The concert has finished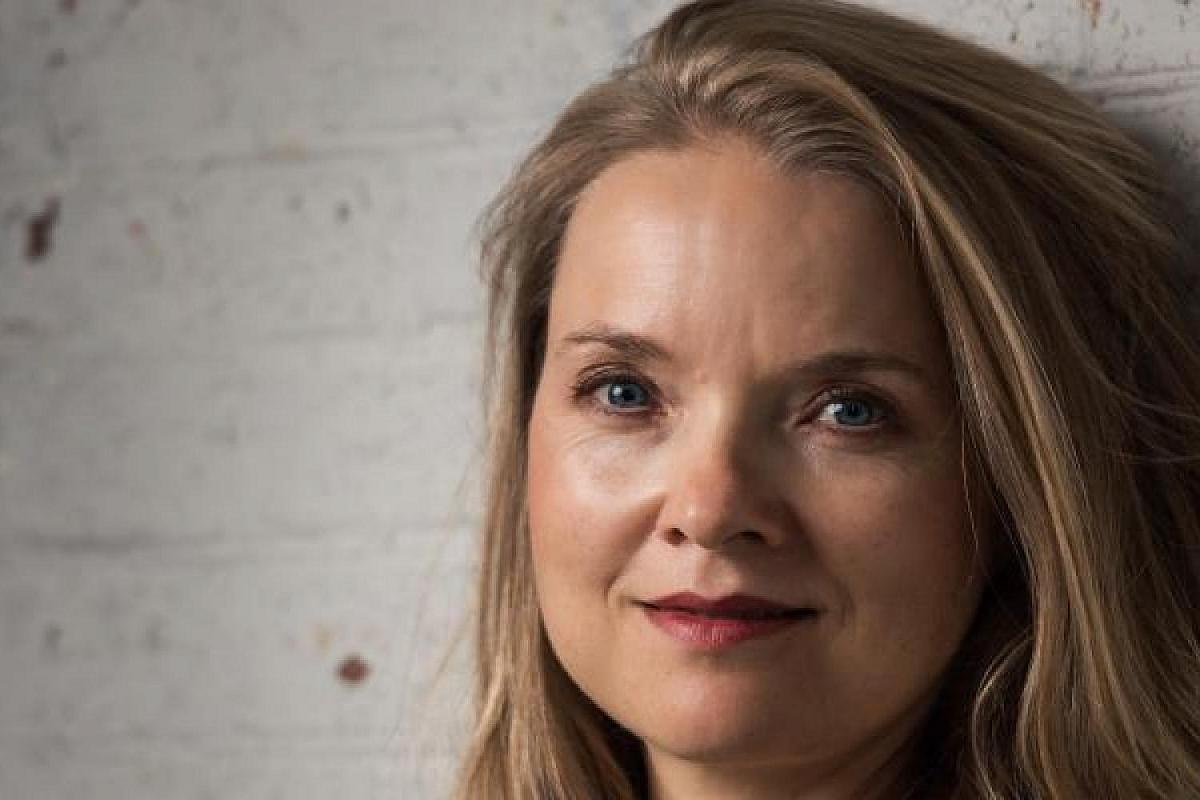 The Danish singer Mette Juul does not make it harder and more complicated than it is. There is a liberating calm in her vocal, whether she sings standards or presents her own very beautiful and melodic songs. As a listener you are captured by Mette Juul's honest communication of the deeply personal lyrics, sat to beautiful melodies. She is developing from release to release, from concert to concert, and has earned a place at the very top of Scandinavian song soloists.

Doors: 6 PM
Concert: 8 PM
Our restaurant is open before the concert.
---
Line up:
Mette Juul (Vocal / DK)

Peter Rosendal (Piano / DK)

Thomas Fonnesbæk (Bass / DK)

Zoltàn Csörsz (Drums / SE)