The concert has finished
Lilly feat. Gilad Hekselman & Kirk Knuffke
---
---
---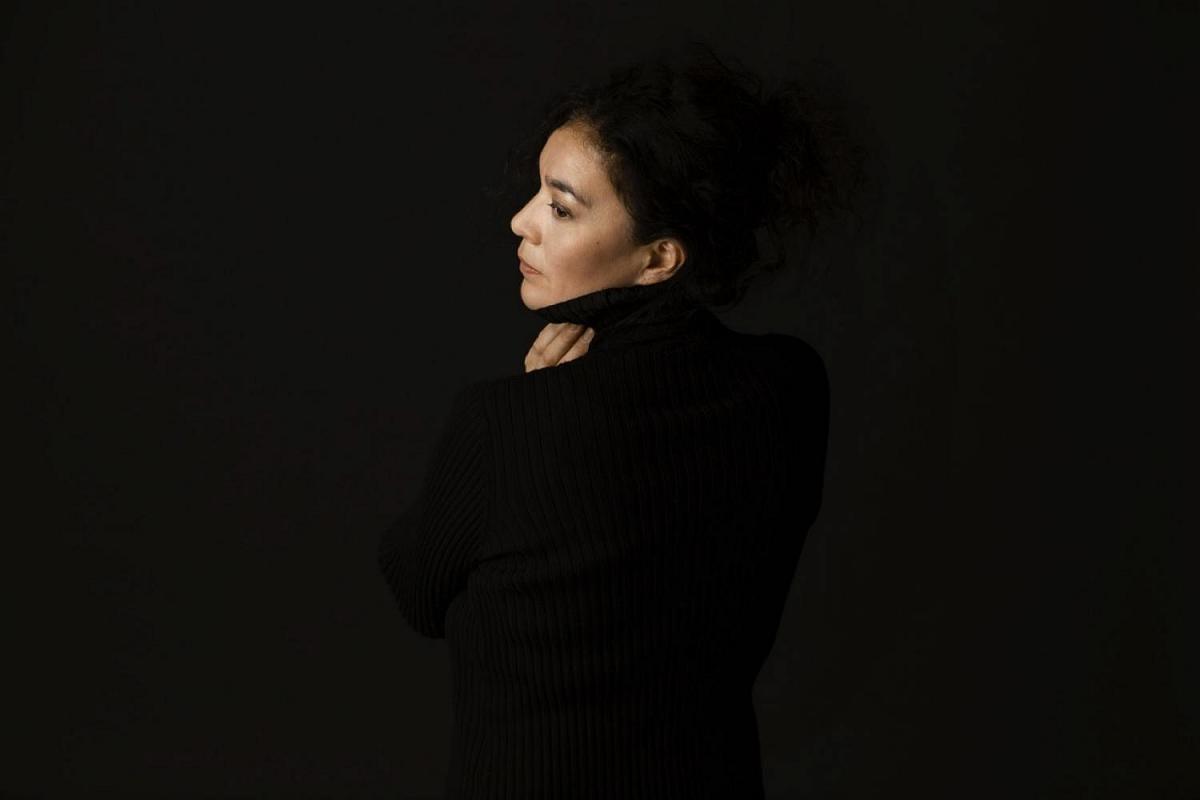 Lilly has released four critically acclaimed albums since 2005 and the most recent, the duo album from 2017 "Tenderly feat. Gilad Hekselman", received an overwhelmingly positive response from the US, Germany and Denmark and was selected as "Top 5 Best Vocal Release 2017" by The New York City Jazz Record. The new album is characterized by an open and playful approach and offers both light and darkness as well as glow, soul and swing.
Lilly brings the distinguished musicians Gilad Hekselman and Kirk Knuffke, who both have a great love for the tradition, interpreting and renewing it with great personality, presence, creativity and openness. They have been a diligent part of the jazz scene - both in New York and around the world for more than a decade.

Doors: 6 PM
Concert: 8 PM
Our restaurant is open before the concert.
---
Line up:
Lilly (Vocal / DK)

Gilad Hekselman (Guitar / IL)

Kirk Knuffke (Trumpet / US)