The concert has finished
Julia Werup feat. Thomas Blachman: The Thrill Of Love
---
---
---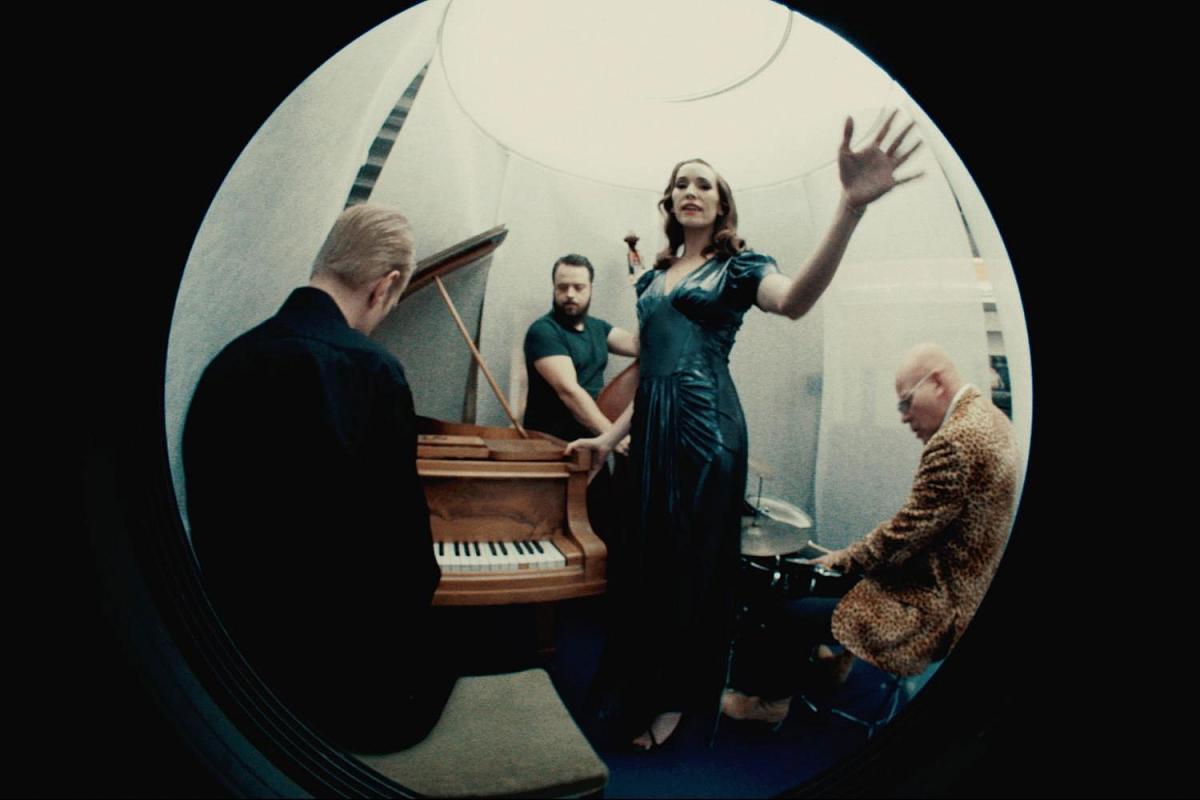 The poet and singer Julia Werup move into new territory in her latest musical project entitled 'The Thrill of Loving You'. As a singer she is self-taught and has found her ability to effortlessly hit the notes precisely, far from the music conservatory's rehearsal rooms. Her voice and narrative have acquired a special and recognizable sound through an often complex life.
With her on stage are pianist Sven Erik Lundeqvist, bassist Johnny Åman and drummer and producer Thomas Blachman. The group experiments with some of the mythical tracks from the great songbook of jazz and is searching for a sound that is meditative and groovy. This is music that rises from a style-conscious, Nordic collaboration that will sound elegant and swinging and at the same time reach to the soul's longing for clarification and hope.

Doors: 6 PM
Concert: 8 PM
Our restaurant is open before the concert.
---
Line up:
Julia Werup (Vocal / SE)

Thomas Blachman (Drums/Producer / DK)

Sven Erik Lundeqvist (Piano / SE)

Johnny Åman (Bass / FI)