Emil Savery Trio / Jazzkonkurrencen
---
---
---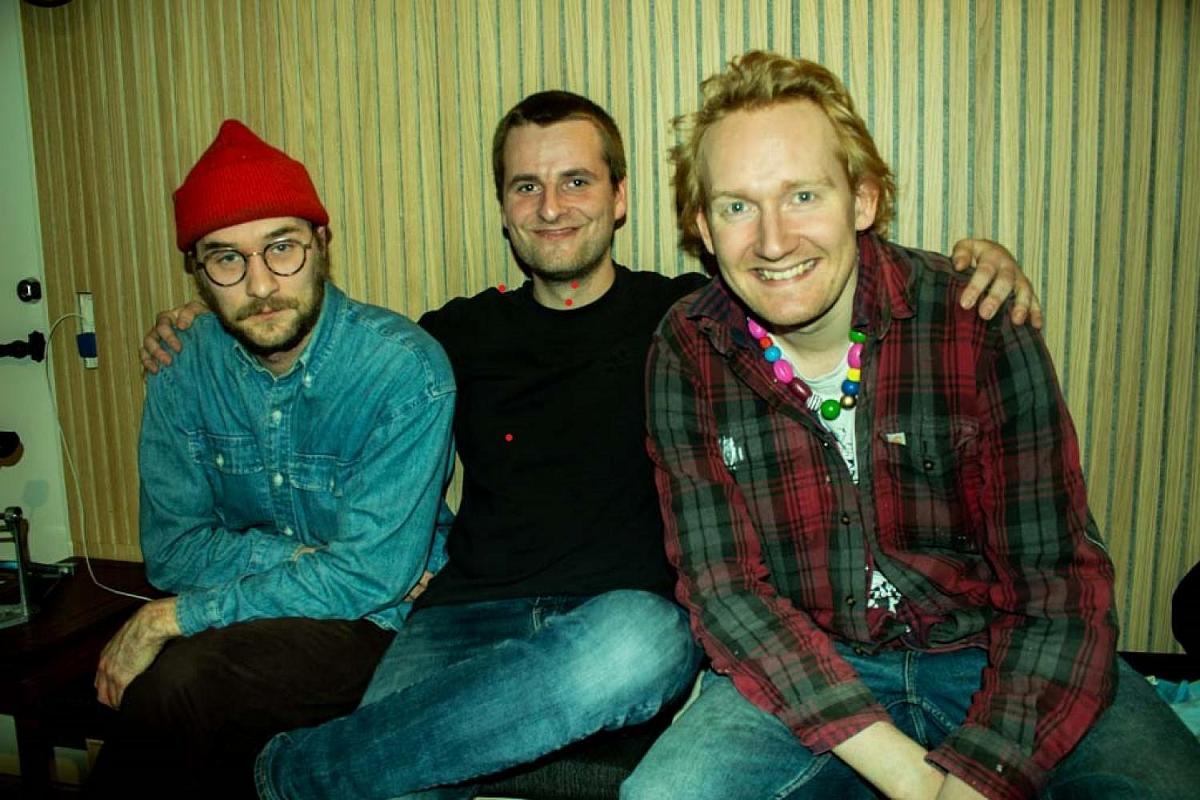 Emil Savery Trio's musical mission is to explore opposing musical polarities and unfold them through their enormous energy. This approach to their music secured them the prize as the winners of the Jazz Competition 2020.
The trio does not play in one particular genre, but instead draws inspiration from all the music that ignites their creative spark. The trio's music is full of freedom and spontaneity, spiced with groove and crisp hippie vibes from Savery's hammond organ. You can therefore expect music for both body and soul at the crossroads between compositions and improvisations. There will be dancing, there will be close listening, there will be dreaming - whatever the music inspires you to.
Emil Savery Trio is one of the four finalists in Jazzkonkurrencen 2020 and has in that context been given the possibility to perform as a headliner at Jazzhus Montmartre. The concert is presented in collaboration with JazzDanmark and Gangstedfonden.

Doors: 7 PM

Emil Savery Trio's musical mission is to explore opposing musical polarities and unfold them through their enormous energy. This approach to their music secured them the prize as the winners of the Jazz Competition 2020.
The trio does not play in one particular genre, but instead draws inspiration from all the music that ignites their creative spark. The trio's music is full of freedom and spontaneity, spiced with groove and crisp hippie vibes from Savery's hammond organ. You can therefore expect music for both body and soul at the crossroads between compositions and improvisations. There will be dancing, there will be close listening, there will be dreaming - whatever the music inspires you to.
Emil Savery Trio is one of the four finalists in Jazzkonkurrencen 2020 and has in that context been given the possibility to perform as a headliner at Jazzhus Montmartre. The concert is presented in collaboration with JazzDanmark and Gangstedfonden.

Doors: 7 PM
Concert: 8 PM...
---
Line up:
Emil Savery (Hammon Organ / DK)

Matthias Petri (Bass / DK)

Simon Albertsen (Drums / DK)