The concert has finished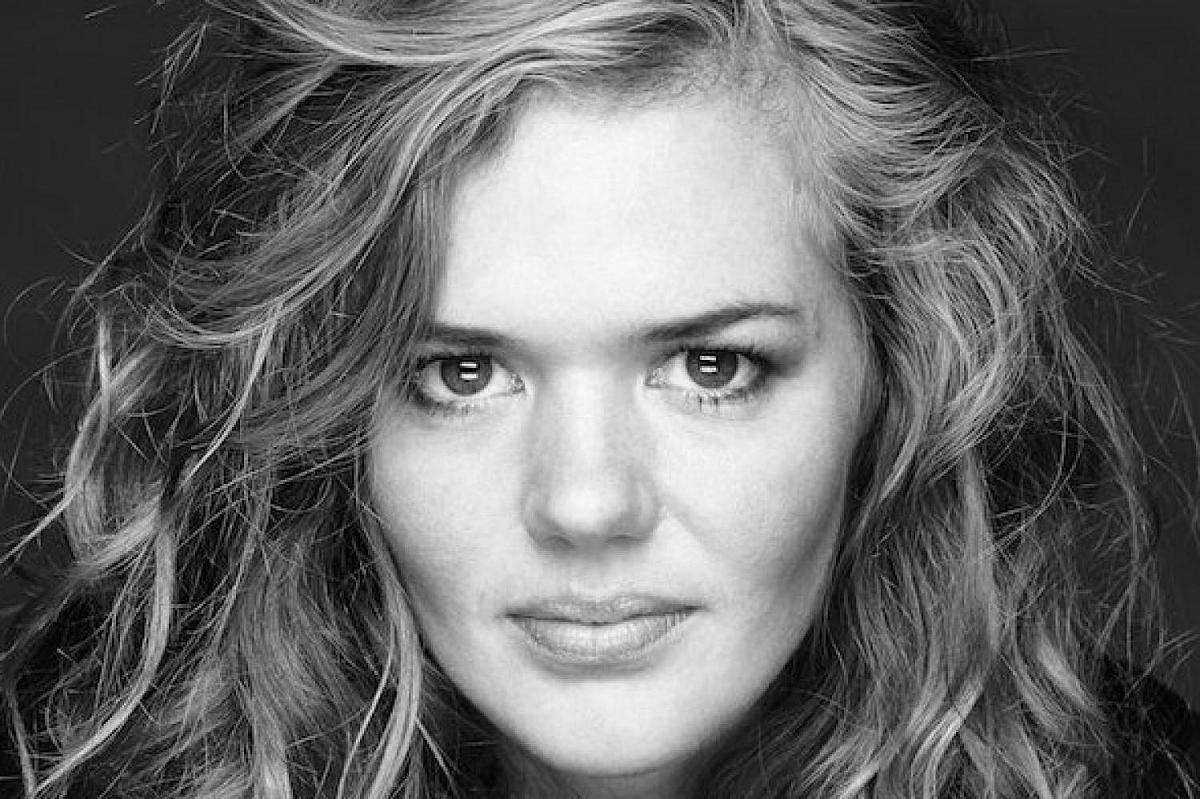 Suddenly, she was there. A staggeringly talented, independent and not least original composer, arranger and pianist. All at once! Kathrine Windfeld took everyone by storm when she appeared not so long ago. And she has since built on her formidable abilities to create music for large ensembles. The music is not only captivating and melodic, but with respect, Windfeld builds on the form of composition that was introduced by i.a. Thad Jones.

Here we get Kathrine Windfeld with her explosive sextet consisting of young Nordic and Polish musicians. It's quite a treat to get the chance to enjoy this music on the stage of Jazzhus Montmartre. The room will be enveloped in the most beautiful tunes when Kathrine Windfeld Sextet starts counting in, and we will have the opportunity to take in what is guaranteed to be a big part of the expression for jazz music in the future.

Doors: 6 PM
Concert: 8 PM
Our restaurant is open before the concert.
---
Line up:
Kathrine Windfeld (Piano / DK)

Tomasz Dabrowski (Trumpet / PL)

Hannes Bennich (Alto Sax / SE)

Marek Konarski (Tenor Sax / PL)

Johannes Vaht (Bass / DK)

HENRIK HOLST HANSEN (Drums / DK)