The concert has finished
Dahl/Hagans/Åman/Uotila: Directions
---
---
---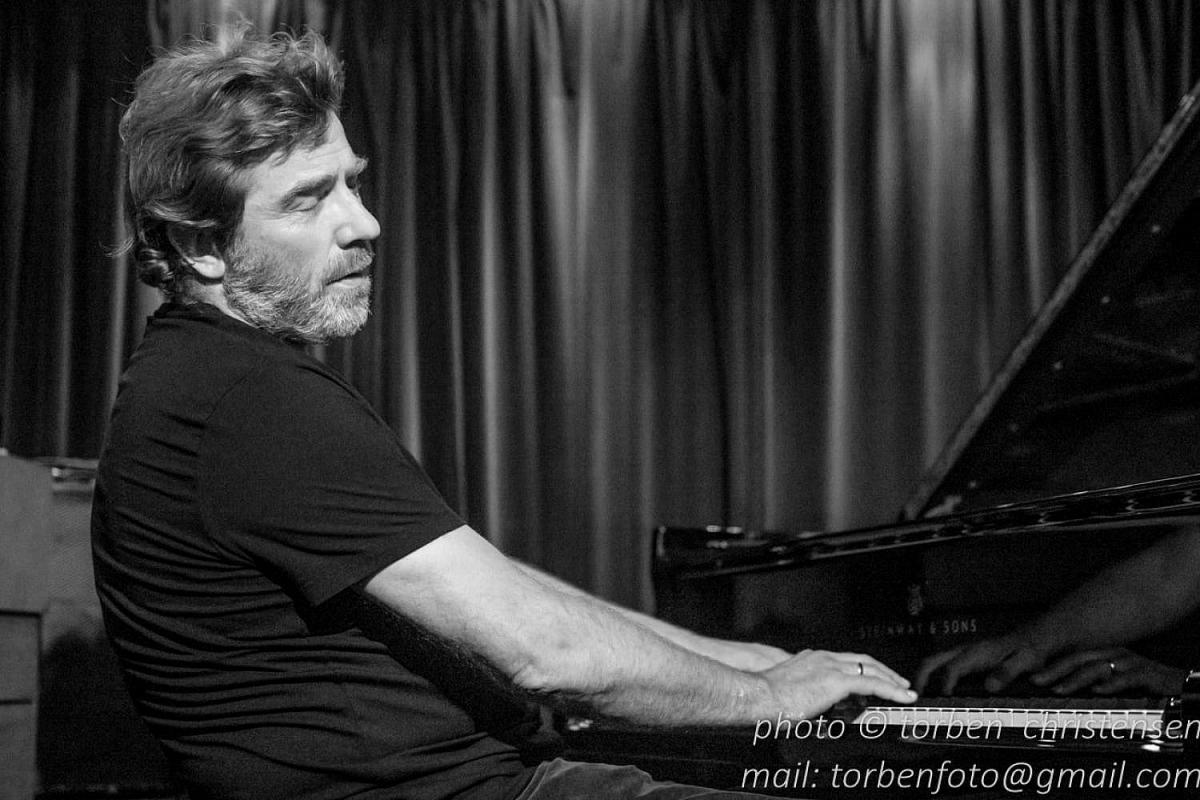 This quartet has never actually played together before. When they step on the stage and play music in the moment these three August nights in the Montmartre, it will truly be historic. The quartet mainly plays standards but with an original seeking idea of being composing players/ playing composers finding new horizontal and vertical directions in the music.

The idea came across when Tim and Carsten were teaching together in a jazz college in 2019 and found a mutual musical understanding and curiosity about exploring space in already existing known standard songs. All four musicians have long and fascinating careers all over the world and the audience can expect a powerful, lyrical and hard swinging intervention between four creative giants of jazz.

Doors: 6 PM
Concert: 8 PM
Our restaurant is open before the concert.
---
Line up:
Carsten Dahl (Piano / DK)

Tim Hagans (Trumpet / DK)

Johnny Åman (Bass / SE)

Jukkis Uotila (Drums / FI)