The concert has finished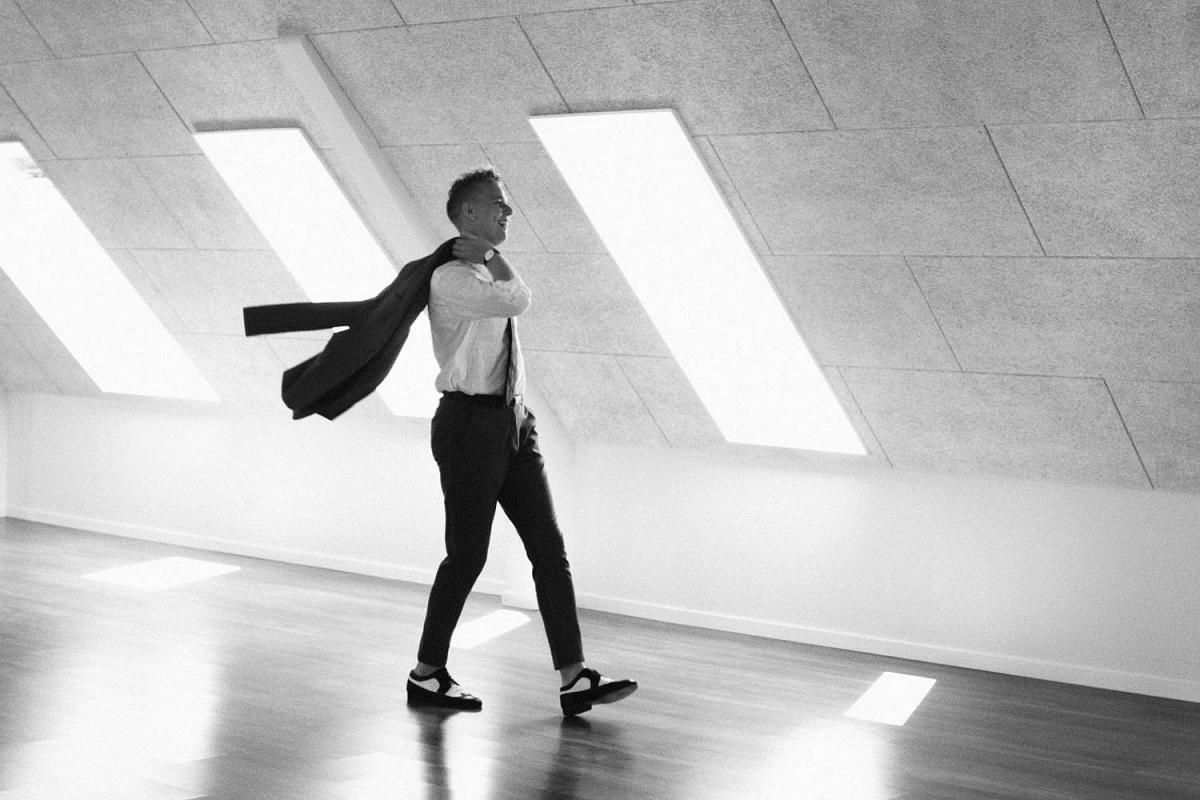 The young, charming vocalist Emil Otto finally returns to the city of Copenhagen - along with his brand new sound. The sound of a modern day crooner and songwriter, combining the traditions of 1940-50's jazz, with up-to-date lyrics and catchy melodies.
Original compositions and carefully chosen standards, all performed by his hard swingin' quintet, will be featured this night.
Emil Otto's debut record is set to release in fall 2022, a very ambitious record featuring great musicians like Martina DaSilva, Karmen Roivassepp, Jakob Sørensen, Andreas Svendsen, Jens Jefsen, Casper Hejlesen, Jonathan Bruun Meyer and many more.
This night will give you a peek at what's to come...
---
Line up:
Emil Otto - vocals

Dan Hejslet - trumpet

Luka Dgebuadze (GE) - piano

Marco Zammuto (IT) - double bass

Drums