The concert has finished
Martin Taylor / Ulf Wakenius: Great Guitar Nights
---
---
---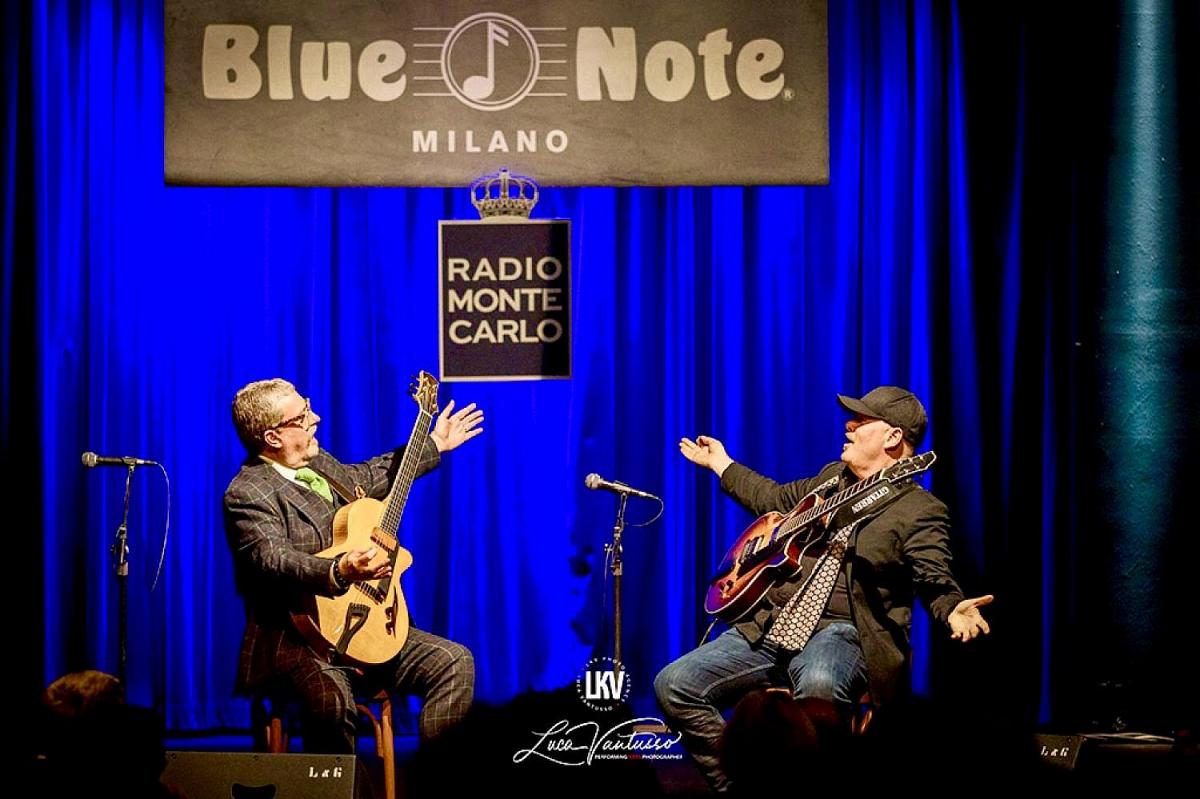 Widely considered to be the world's foremost exponent of solo jazz and fingerstyle guitar playing, Martin Taylor possesses an inimitable style that has earned him global acclaim from fellow musicians, fans and critics alike. He dazzles audiences with a signature style that artfully combines his virtuosity, emotion and humor with a strong, engaging stage presence.

Ulf Wakenius has been the first-choice guitarist of Oscar Peterson, NHØP and many others, and he always manages to capture his audience whether he plays upbeat or a ballad. Ulf is a jazz guitarist extraordinaire, acclaimed and celebrated all over the world.

Pat Metheny, on Martin Taylor: "Martin Taylor is one the most awesome solo guitar players in the history of the instrument!" Oscar Peterson, on Ulf Wakenius: "Ulf Wakenius is one of the greatest guitar players in the world today!"

Doors: 6PM
Concert: 8PM
Our restaurant is open before the concert.
---
Line up:
MARTIN TAYLOR (Guitar / UK)

ULF WAKENIUS (Guitar / SE)