The concert has finished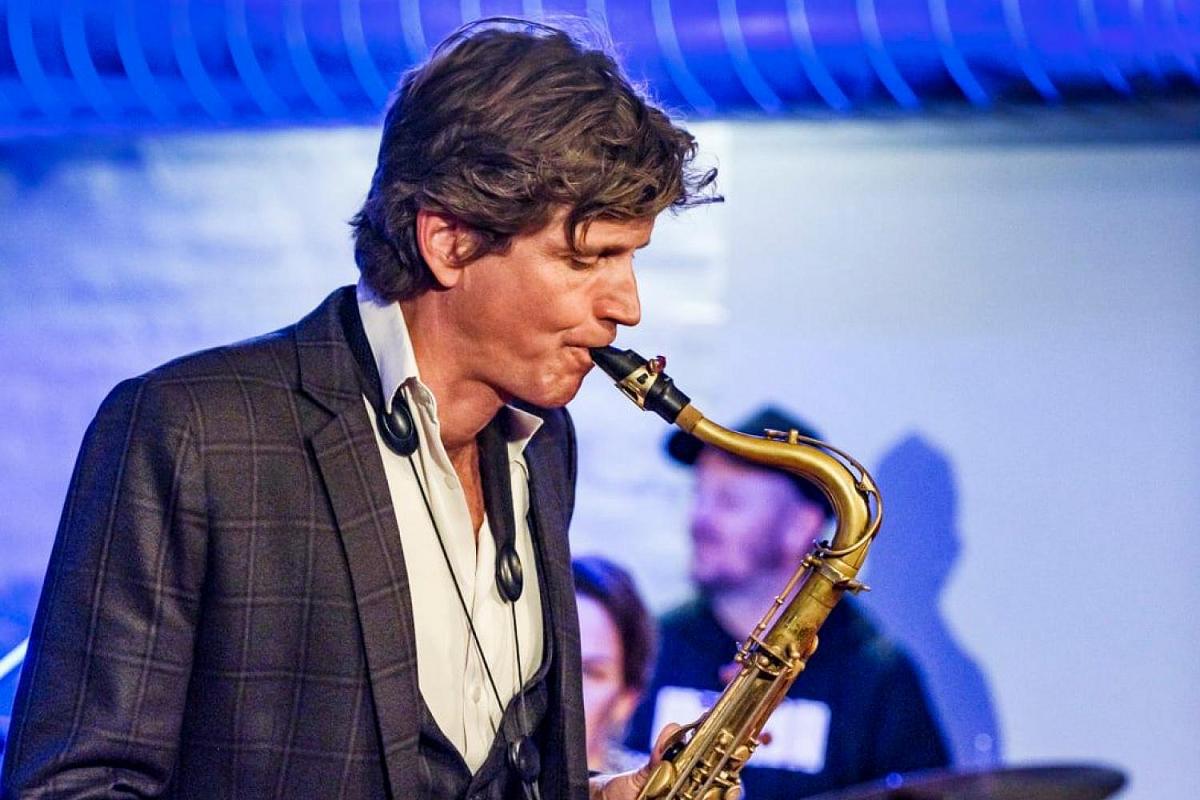 The event description is not available in your language.

…..tenorsax-kvartet …..
Jakob Dinesen – Dino - har boltret sig med sin tenorsaxofon over det meste af verden og har modtaget stort set alle de priser, man kan få i Danmark. Han er en både udtryksfuld og virtuos musiker og en magtfuld formidler af den store tenorsaxtradition.
Ved denne Paradise Jazz koncert stiller han op med et stærkt hold af danske medspillere. Daniel Franck og Jeppe Gram er velkendte – unge Jacob Artved efterhånden også.


---
Line up:
Jakob Dinesen (ts), Jacob Artved (g), Daniel Franck (b), Jeppe Gram (dm)