The concert has finished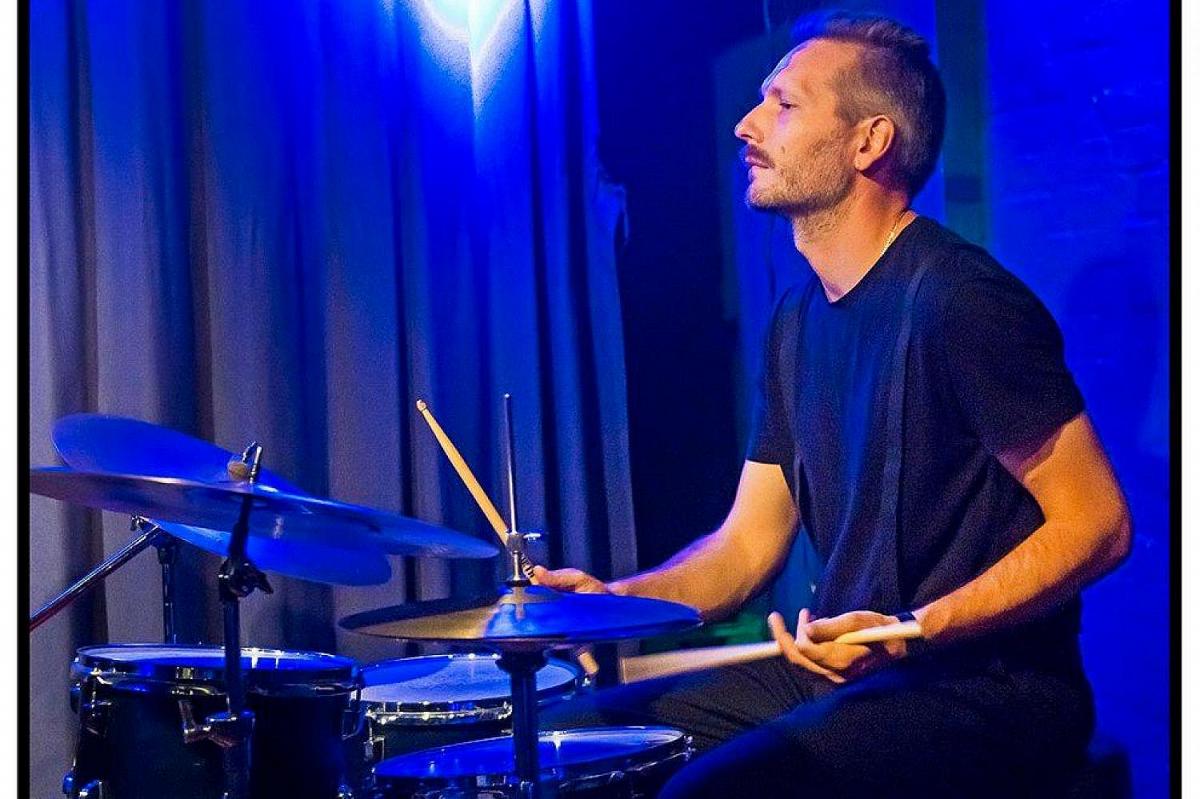 The event description is not available in your language.

…..moderne lyrisk jazz…..
Spacelab-musikerne har spillet sammen i ungdomsårene i Vejle, og har siden samarbejdet som selv-vstændig trio samt i utallige sammenhænge på den danske og internationale jazzscene. Et gennemgående træk i al den musik, de sammen og hver især laver, er kærligheden til smukke lyriske melodier, medrivende tranceskabende grooves, den europæiske traditions romantiske, harmoniske univers og verdensmusikkens nuancerede traditioner.


---
Line up:
Nikolaj Hess (p), Anders (AC) Christensen (b), Mikkel Hess (dr)