The concert has finished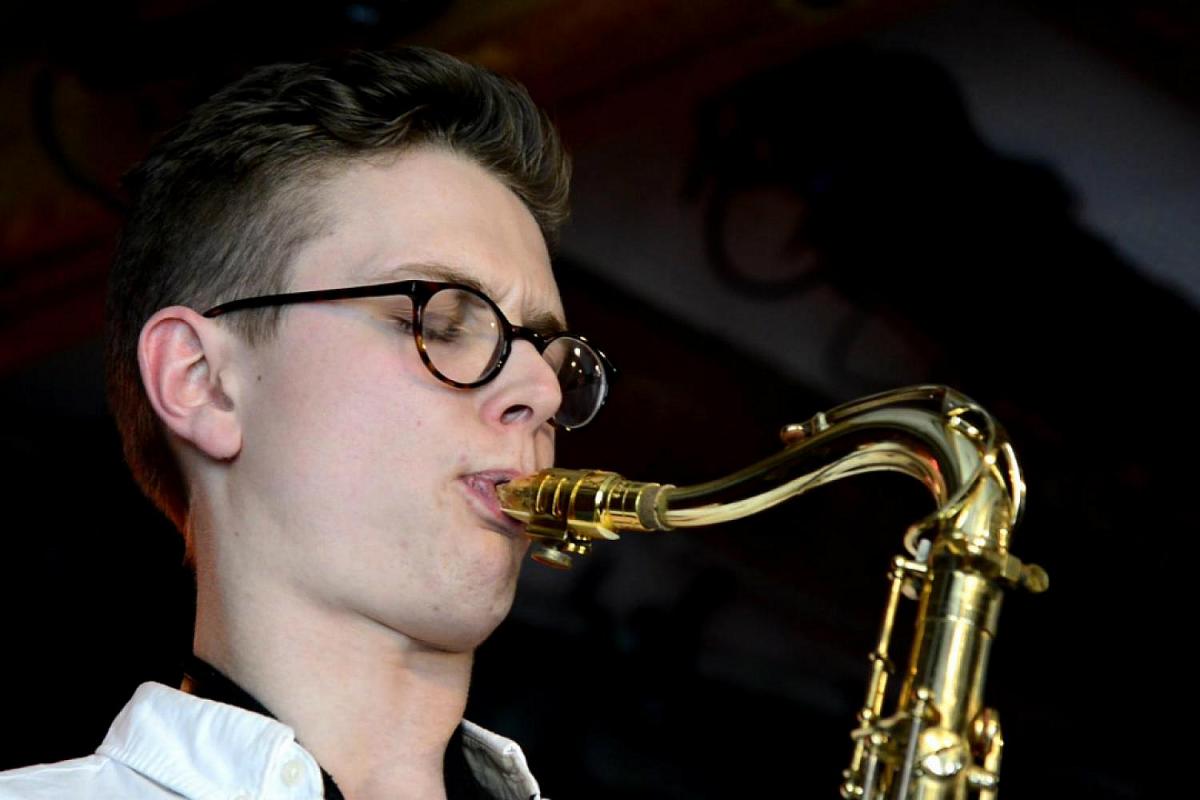 The event description is not available in your language.

Søren Høst er en af de fremragende unge jazzmusikere, der i disse år rundt på landets spillesteder beviser, at dansk jazz har det bedre end nogensinde, og at den er i sikre hænder i de næste årtier. Hans spil viser dels tilbage til de store amerikanere, dels fremad i et nutidigt og personligt jazzunivers. Som alle de nye unge musikere kan han spille nærmest alt, men jazzmusikalsk bekender han sig til hardboppen og til dels swing, altså genkendelige temaer og masser af melodisk, modal improvisation.
Formatet ved denne koncert er kvintetten, hvor han omgiver sig med en række af de bedste fra den unge del af den danske jazzscene.


---
Line up:
Søren Høst (ts), Jonas Due (tp), Calle Brickman (p), Matthias Petri (b), Andreas Fryland (dm)