The concert has finished
Steen Rasmussen All Star Quinteto Feat. Leo Minax
---
---
---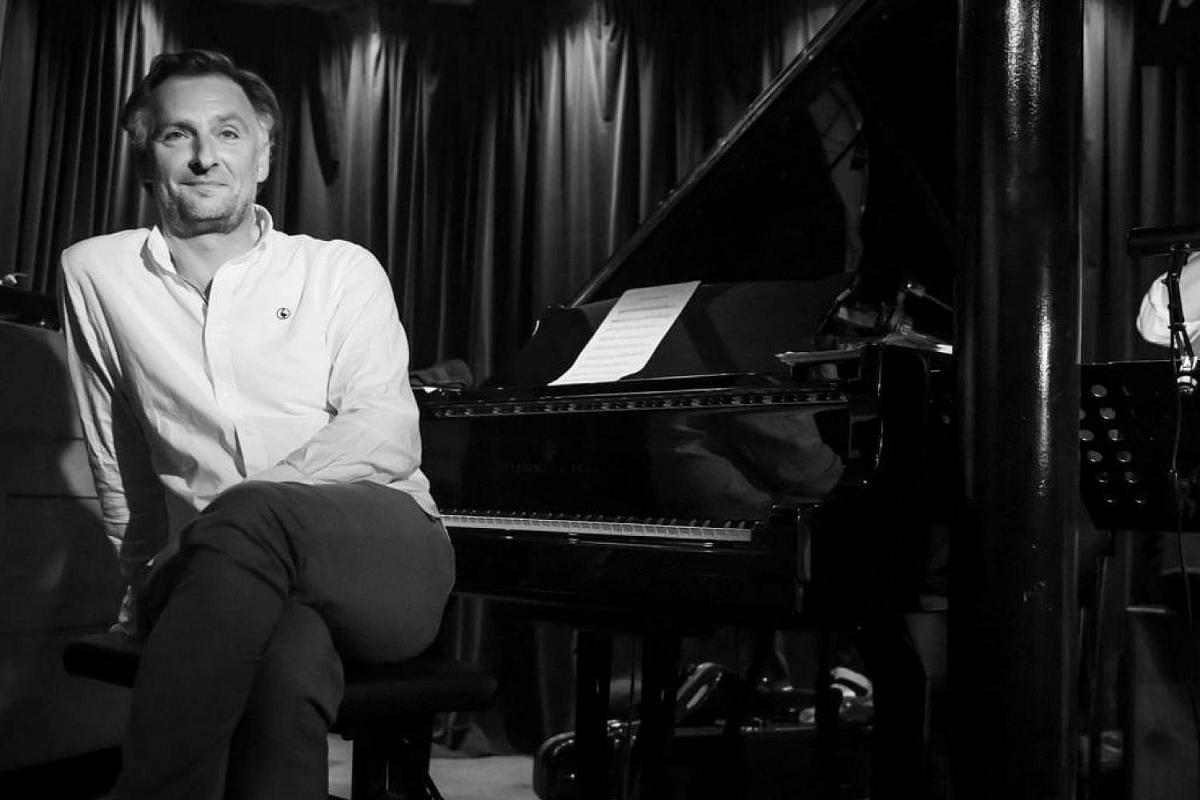 It does not get better! If you want to hear Brazilian music in Denmark, Steen Rasmussen's distinguished quintet is one of the absolute best. The musicians play superiorly laid back, clear and classic Brazilian jazz/pop. Rasmussen's band never fires it up. Rather, the musicians hold back and lean comfortably up against the underlying pulse of the music, that everyone has right under their skin.
Rasmussen's and trombone player Lis Wessberg's subdued and elegant solos are elegantly backed by Yasser Pino's bass, Eliel Lazo's swinging percussion and Jonas Johansen's responsive drums. Added to Brazilian Leo Minax's beautiful voice and fiery guitar playing, you have the feeling of being in a hot club in the heart of Rio de Janeiro. Do not miss out on one of the hottest musical experiences in this fall.

Doors: 6PM
Concert: 8PM
Our restaurant is open before the concert.
---
Line up:
Steen Rasmussen (Piano / DK)

Leo Minax (Guitar/Vocal / BR)

Lis Wessberg (Trombone / DK)

Yasser Pino (Bass / CU)

Jonas Johansen (Drums / DK)

Eliel Lazo (Percussion / CU)