The concert has finished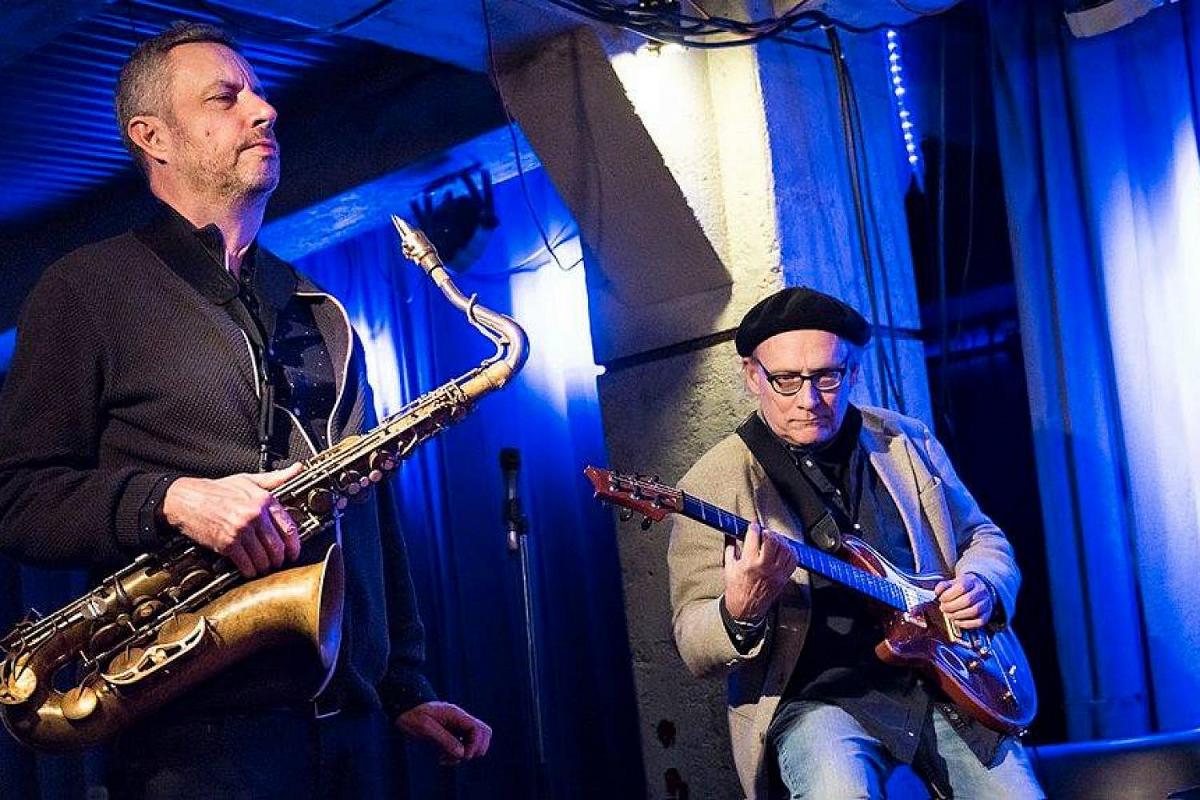 The event description is not available in your language.

…..Bjarne Roupé startede karrieren i hjemlandet Sverige, men har de sidste 30 år boet i Danmark. Var med i Alpha Centauri og Entrance, kan høres på "Aura" (Davis/Mikkelborg), har medvirket på flere af Michael Mantlers CD'er, ja har i det hele taget været vidt omkring, såvel som side-man som med egne bands.
Aktuelt album Asturien sommer 2021.


---
Line up:
Bjarne Roupe (g), Thomas Agergaard (ts), Thomas Fonnesbæk (b), Lisbeth Diers (dm).