The concert has finished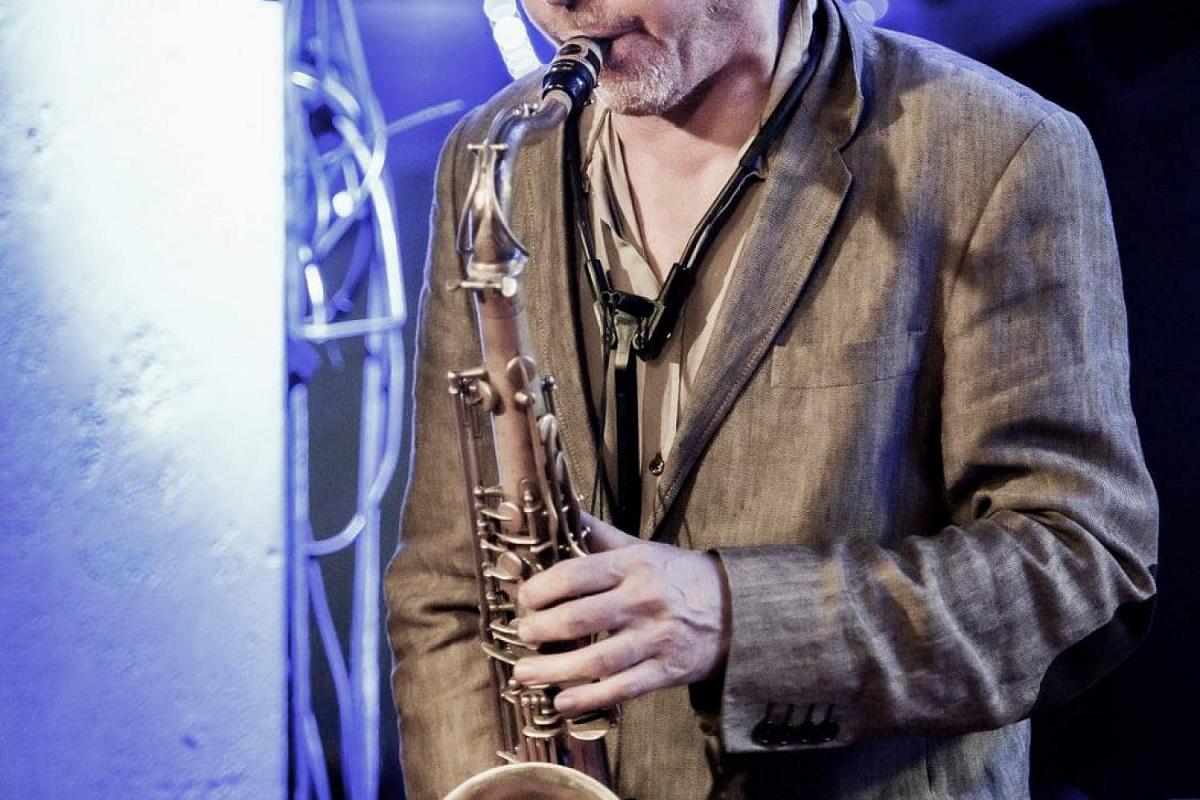 The event description is not available in your language.

…..moderne klaver/saxofon kvartet …..
Kathrine Windfeld og Jesper Løvdal er hver især kendte for egne projekter og som efterspurgte side-men. Desto mere interessant er deres kvartet-samarbejde. Begge har vundet en Danish Music Award, Kathrine i 2016 med sit big band, som hun har fået anerkendelse for i hele verden. Hun har allerede spillet på de store scener og med sit melodiske spil og sine swingede arrangementer har hun sat en ny retning for hvordan dansk jazz kan lyde i fremtiden.
Alt fra Paradise til Jammerbugten har jævnligt besøg af Jesper Løvdal, der er garanti for nærvær og improvisation med hele musikkens historie som legeplads.
Med Mathias Petri på bas og Daniel Sommer på trommer er rytmegruppen både dybt plantet i jazzen og stående på tæer på udkig ind i fremtidens musik.


---
Line up:
Kathrine Windfeld (p), Jesper Løvdal (ts), Mattias Petri (b), Daniel Sommer (dm)