The concert has finished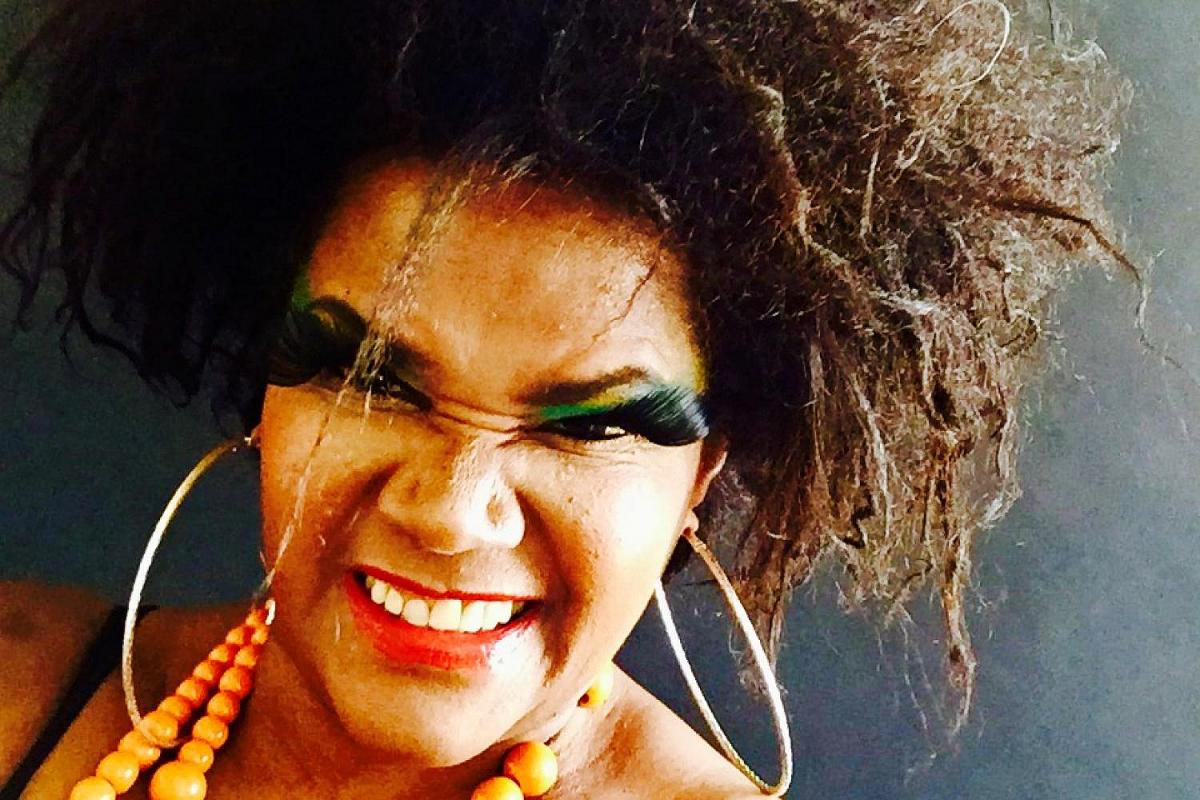 The event description is not available in your language.

…..brasiliansk vokaljazz….
Vanja Santos' sceneoptræden og udstråling efterlader ingen tvivl om hendes baggrund og erfaring - musikken, rytmerne og sangen slynges ud over scenekanten med stor kraft. Hendes musik har baggrund i de brasilianske rødder, men er også en stærk og kraftfuld blanding af ameri-kansk/europæisk jazz/rock, funk, bossa nova og brasiliansk pop. Senest dokumenteret på albummet Time of Love (2018).
Vanja har altid haft en heldig hånd med at sammensætte sine bands, og denne aften er ingen undtagelse.


---
Line up:
Vanja Santos - vocals, Thomas Clausen - piano, Jens Christian "Chappe" Jensen - sax -Especial Guest, Romulio Duarte - bass, Anders Malta - Trumpet, Jacob Melchior - drums