The concert has finished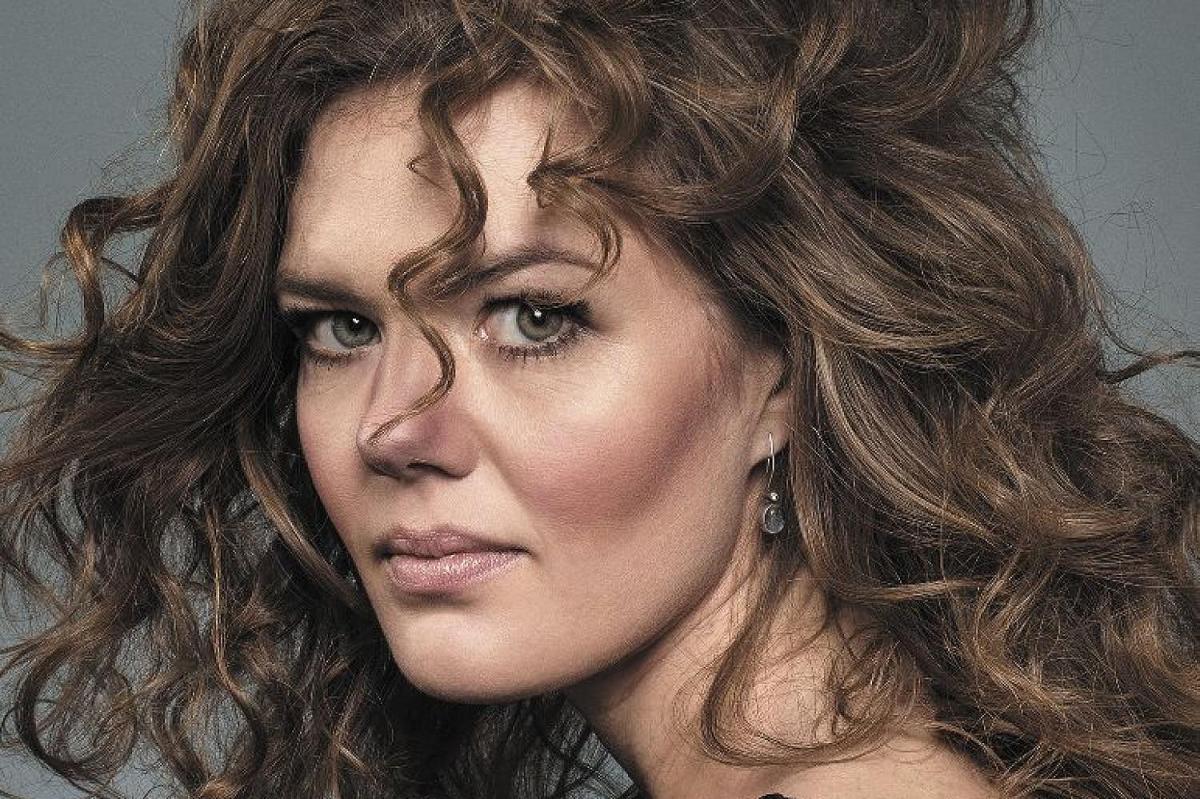 The event description is not available in your language.

"Kathrine Windfeld is a rising star on the European jazz scene, not least for her bold
writing for her adventurous big band"
Jazzwise Magazine (UK)

The Guardian (UK) beskriver Kathrine Windfeld's kompositioner som "a rare combination of
delicacy and strength: A colorful meeting of sophisticated harmonic passages, driving
grooves and poetic ballads that float into her explosive arrangements."

Windfelds håndplukkede "dream team" af unge skandinaviske og polske musikere formår ubesværet at kombinere en legende præcision med en entusiastisk kraft.
Sekstetten rummer stærke individuelle stemmer i stramme og skarpe ensemblespil, hvor der gives plads til betagende soloer. Forvent en intens præstation med præcision og kreativitet.
---
Line up:
Tomasz Dabrowski (tp)

Hannes Bennich (as,ss),

Marek Konarski (ts)

Kathrine Windfeld (p),

Johannes Vaht (b)

Henrik Holst Hansen (dr)