Iris Bergcrantz Quartet feat. Vindla
---
---
---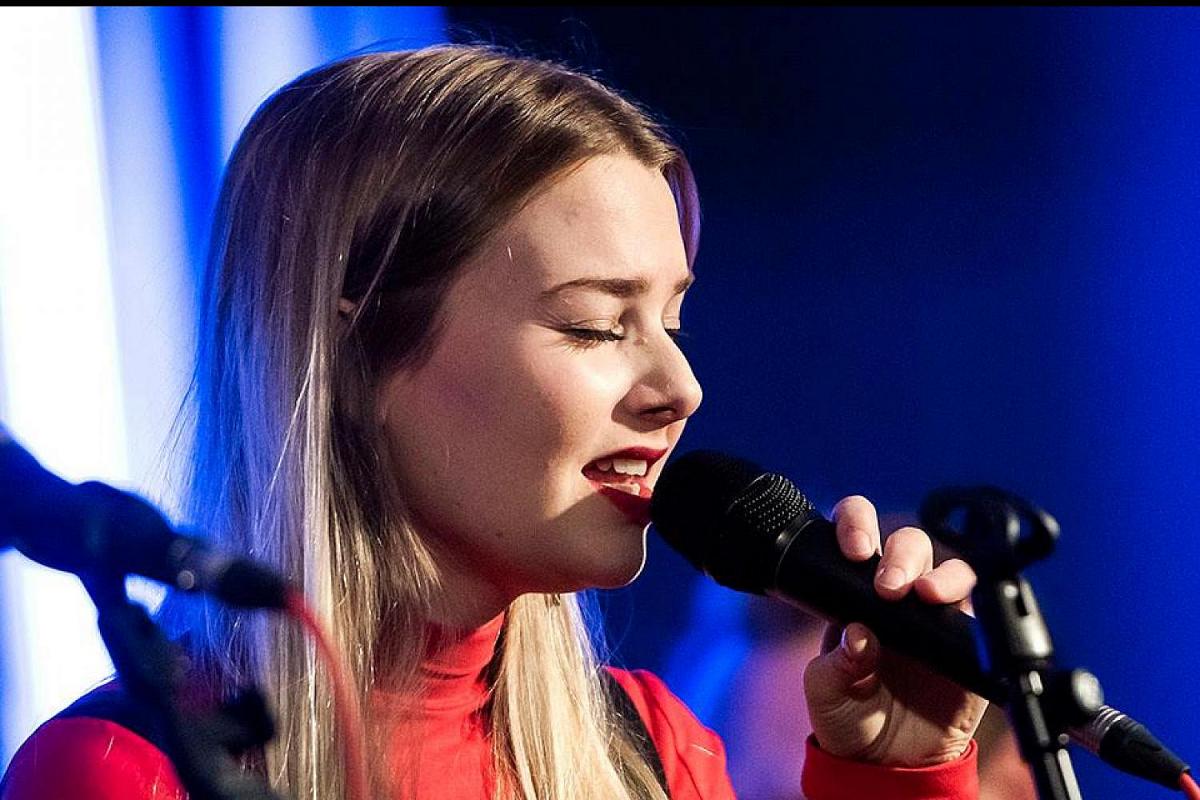 The event description is not available in your language.

…..nordisk vokaljazz krydser grænser…..
Den svenske sangerinde og komponist Iris Bergcrantz er blevet rost for sin gribende indlevelsesevne og klangrige stemme. Hun har udgivet to album i eget navn: Different Universe (2015) og
Young Dreams (i 2020nomineret til en Danish Music Award /vokaljazz). Hendes musik tager afsæt i 60'er-inspireret jazz, klassisk impressionisme, folkemusik og eksperimenterende pop, og med sin krystalklare vokal forbinder hun disse genrer i et forunderligt univers.
Bergcrantz ledsages af et ungt danske hold samt af den Malmø-baserede strygergruppe Vindla, kendt for at afsøge og overskride musikalske grænser.


---
Line up:
Iris Bergcrantz (voc), Calle Brickman (p), Anders Fjeldsted (b), Andreas Fryland (dm)

Vindla Strings: Caroline Karpinska (vio), Maria Bergström (vio), Elina Nygren (vla), Gerda Holmquist (vlc)