The concert has finished
Champian Fulton Trio (US/SE/DK)
---
---
---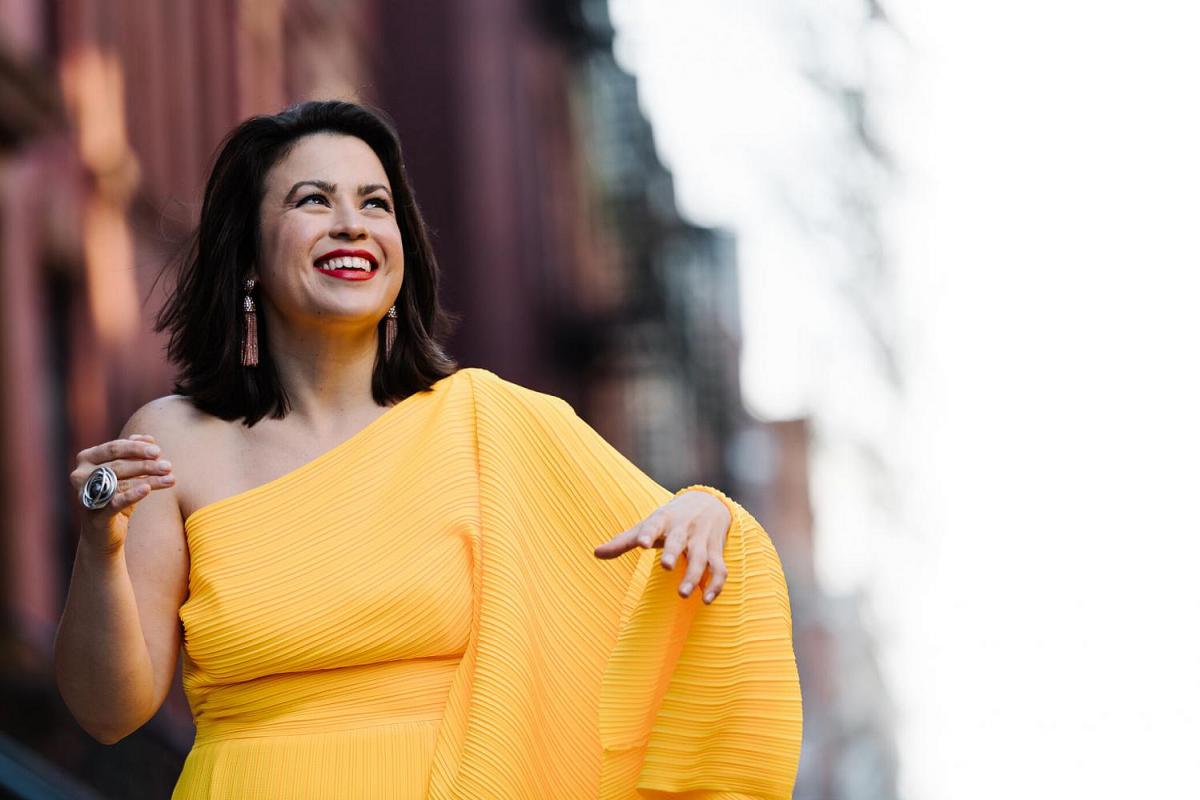 It is always a joy to meet and experience tomorrow's jazz personalities. Here's the chance this will happen when American pianist and singer Champian Fulton visits Montmartre with her Scandinavian trio. The father, trumpeter Stephen Fulton, was a central figure in Oklahoma's active jazz scene, so Champian Fulton is used to playing with the giants from childhood.

She is today an established and respected musician and has visited countless jazz festivals in the United States and performed with jazz icons such as Lou Donaldson, Frank Wess and Buster Williams. Stylistically, Champian Fulton moves convincingly around the goldmine called the American song treasure and has been called America's most promising jazz singer. She is a captivating performer, and especially when she gets backing from the fine Swedish bassist Hans Backenroth and the Danish drummer Kristian Leth.

Doors: 6 PM
Cocnert: 8 PM
Our restaurant is open before the concert.
---
Line up:
Champian Fulton (Vocal/Piano / US)

Hans Backenroth (Bass / SE)

Kristian Leth (Drums / DK)