The concert has finished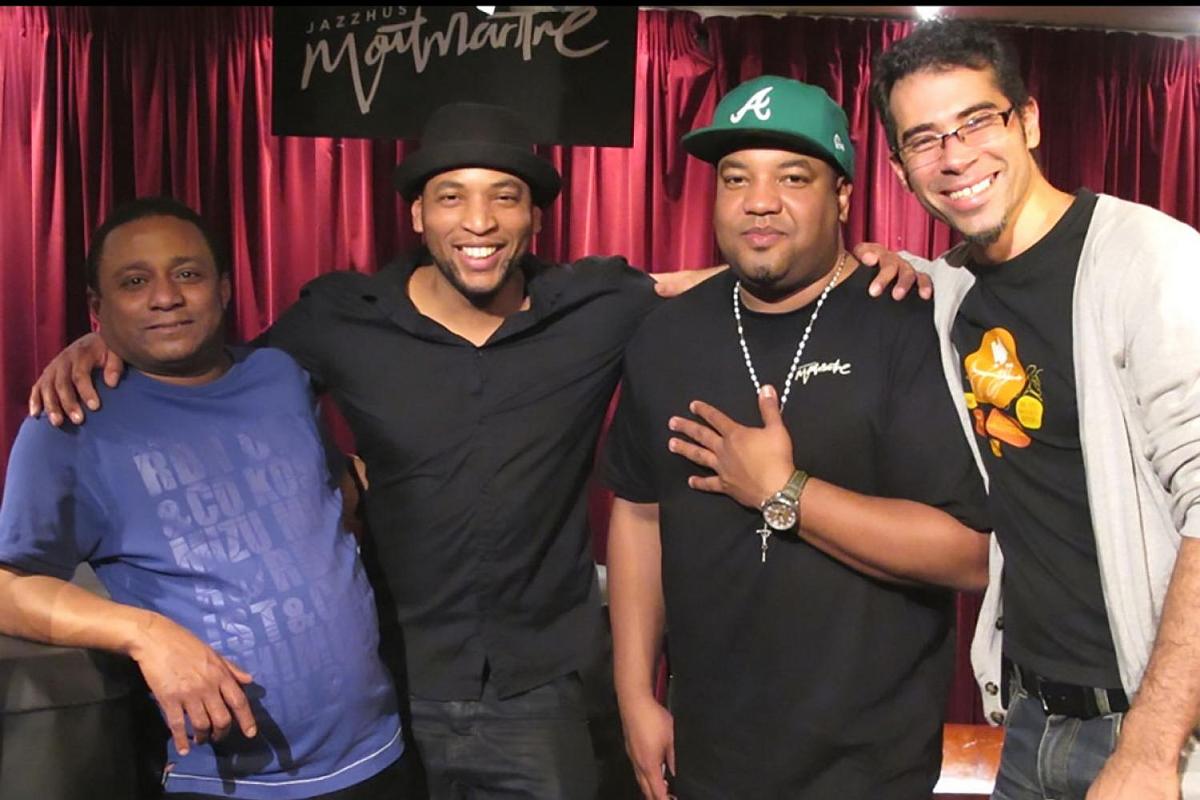 The Danish-based congas player Eliel Lazo invented the concept "Cuban Nights" in 2014 with the purpose of presenting new and authentic Cuban music on the international jazz scene. Lazo has yet again assembled the original 'dream-team' consisting of Javier "Caramelo de Cuba" Masso, Yasser Pino and Paul Pineda.

We can only look forward to Cuban Jazz Report – Afro-Cuban music in a contemporary, modern form. In a mix of Afro-Cuban clave-based rhythmics, jazz harmonies and improvisations the group takes the listener on a fascinating journey through musical forms and genres as bolero, baiao, latin and bebop. Expect music, that goes beyond the usual commercial clichés of Latin jazz, presenting euphoric, refreshing and honest Cuban tones and arrangements.

Doors: 6 PM
Concert: 8 PM
Our restaurant is open before the concert.
---
Line up:
Raul Pineda (Drums / CU)

Javier (Piano / CU)

Yasser Pino (Bass / CU)

Eliel Lazo (Perc/Vocal / CU)