Bobo Moreno/Ole Kock Hansen/Bo Stief
---
---
---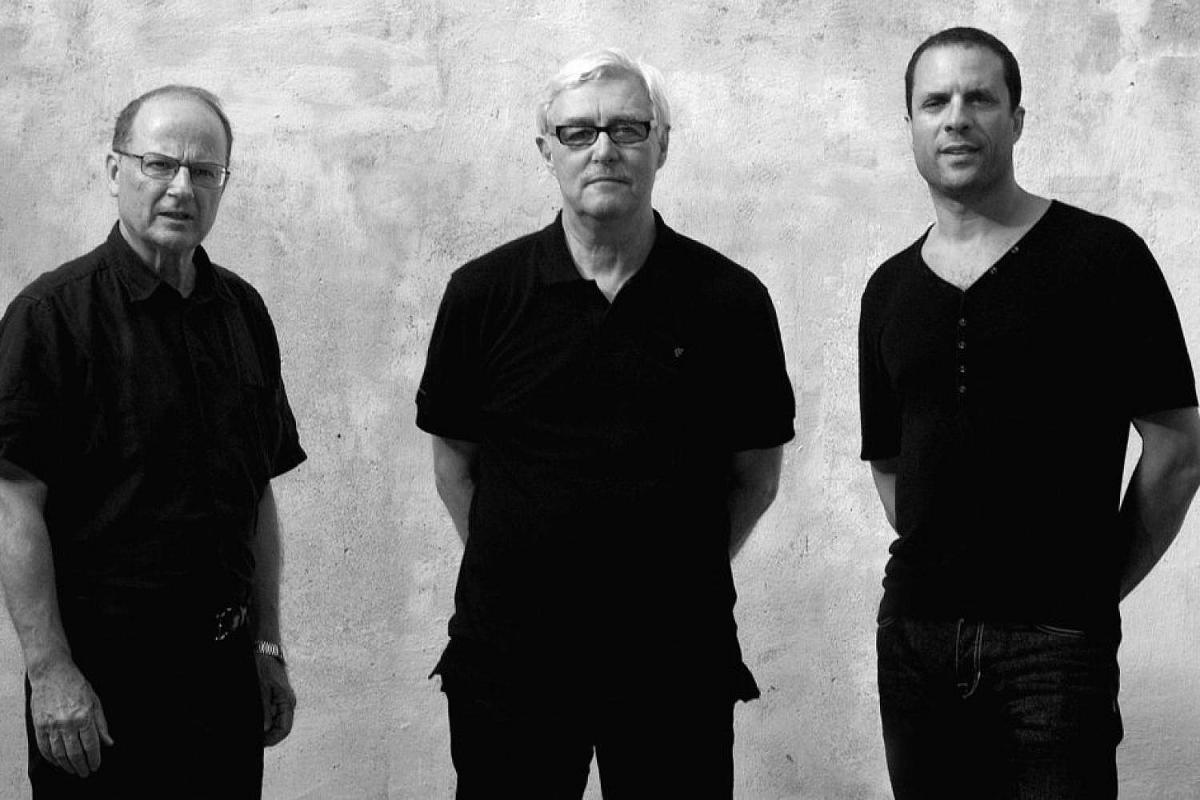 True to tradition, this trio of international class provides the festive concerts between Christmas and New Year. Bobo Moreno, Ole Kock Hansen and Bo Stief are all absolutely virtuoso artists. With a myriad of concerts together, the three musicians have found an open, entertaining and unpretentious style that makes room for well-sounding and evocative music for everyone.

Bobo Moreno's playful musical song gets in this trio the focus that his huge talent deserves. The repertoire is carefully selected and consists of a wide selection from several different genres. The songs are interpreted in personal versions with the three musicians' own original fingerprints.

Doors: 6 PM
Concert: 8 PM
Our restaurant is open before the concert.
---
Line up:
Bobo Moreno (Vocal / DK)

Ole Kock Hansen (Piano / DK)

Bo Stief (Bass / DK)