The concert has finished
Tine Bruhn Quintet: Joni Mitchell & Beyond
---
---
---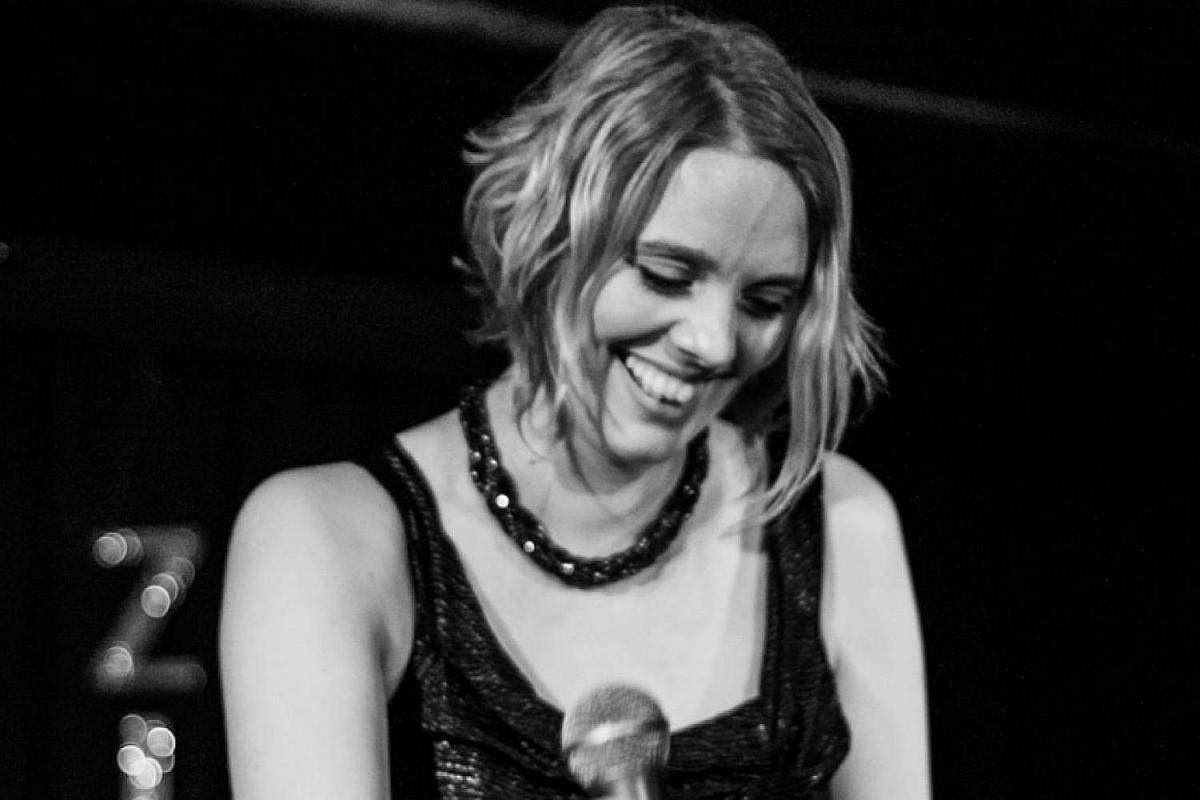 Singer-songwriter Joni Mitchell is the inspiration for several generations of singers. Her totally uncompromising and always deeply personal songwriting contains everything needed to let soul, intellect, and body merge together. It has inspired the Danish singer, Trine Bruhn, to this concert, where she interprets several of Mitchell's iconic songs - both in Mitchell's arrangements and in Herbie Hancock's beautiful interpretations from the release "The Joni Letters", just as Trine Bruhn also contributes with her own arrangements.

Bruhn will also do "Vocalese" editions of compositions by Joshua Redman, Roy Hargrove and Pat Metheny. She tries to reach the soul of the audience with her music, and with this beautiful presentation she will definitely succeed.

Doors: 6 PM
Concert: 8 PM
Our restaurant is open before the concert.
---
Line up:
Tine Bruhn (Vocal / DK)

Zier Romme (Piano / DK)

Per Møllehøj (Guitar / DK)

Kasper Tagel (Bass / DK)

Andreas Svendsen (Drums / DK)