The concert has finished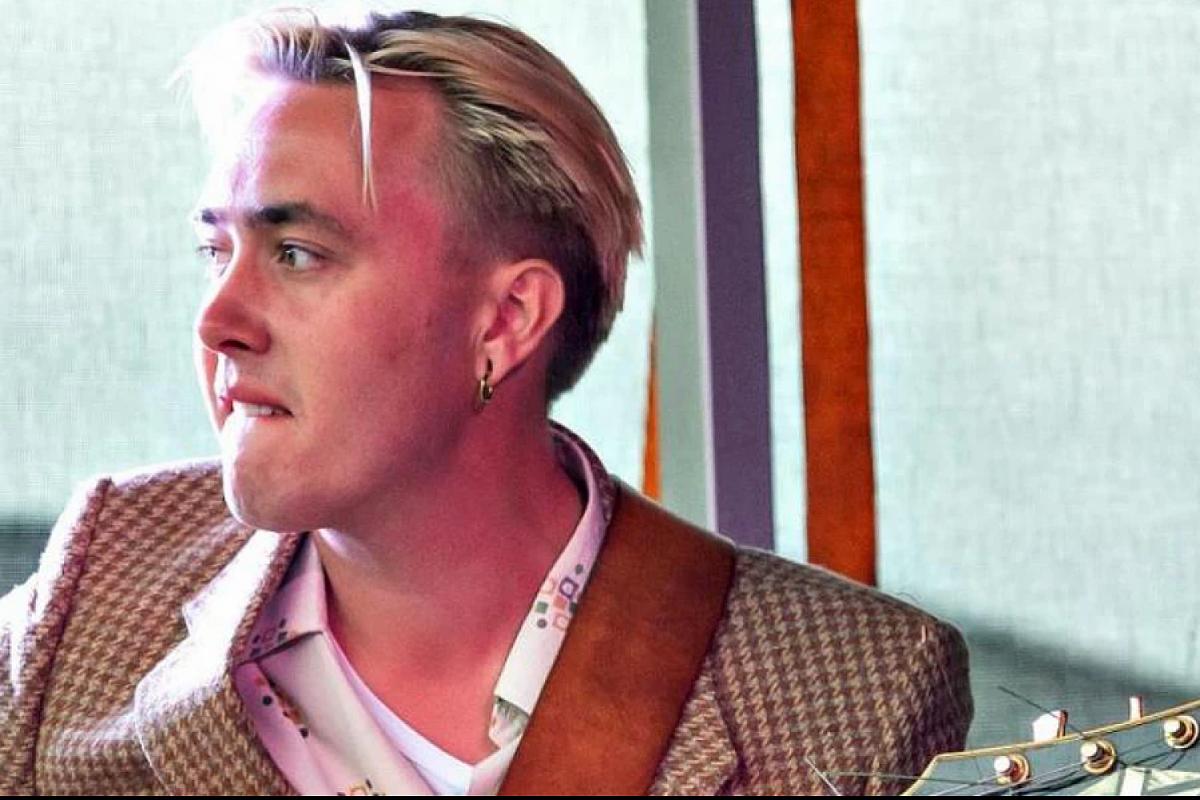 The event description is not available in your language.

Johannes Wamberg is a young and talented guitarist, who is seen and heard frequently in various contexts, from old school jazz to his own band Tabloid doing their thing on the big stage with Coco O. His playing is delightfully melodic and remarkably mature and testifies to an in-depth understanding of the language of jazz and music in general.
---
Line up:
Johannes Wamberg - Guitar

Oilly Wallace - Sax

Felix Ewert - Drums

Jonathan Bremer - Bass