The concert has finished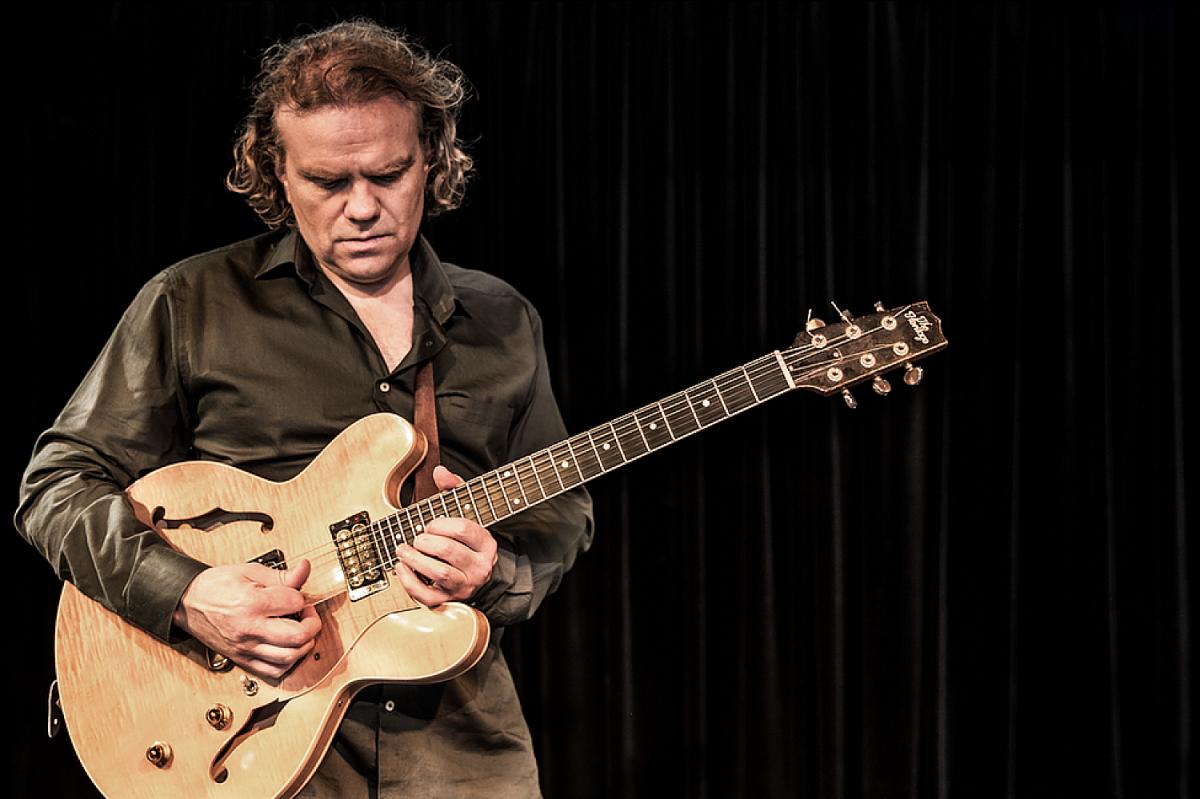 After more than a year of a forced corona break, guitarist Søren Lee finally returns to Montmartre with his strong trio consisting of bassist Linley Marthe and drummer Niclas Campagnol. It's terrific contemporary guitar jazz, with Lee borrowing from the six-string heroes like John Scofield and Jeff Beck. Søren Lee is an insanely captivating guitarist and manages to seduce even the most skeptical anti-jazzers with his dynamic and melodic sound. The super funky bassist Linley Marthe gathers and pushes the music in a constant and hugely inspiring direction. Drummer Niclas Campagnol's eager play ensures that the pot is always kept boiling.
The three musicians have created their very own sound. In contrast to the wild energy, Søren Lee has written beautiful Nordic-sounding songs, which create a youthful and contemporary version of the guitar trio.

Door: 6 PM
Concert: 8 PM
Our restaurant is open before the concert.
---
Line up:
Søren Lee (Guitar / DK)

Linley Marthe (Bass / MU)

Niclas Campagnol (Drums / SE)