The concert has finished
Scott Hamilton/Jan Lundgren Quartet
---
---
---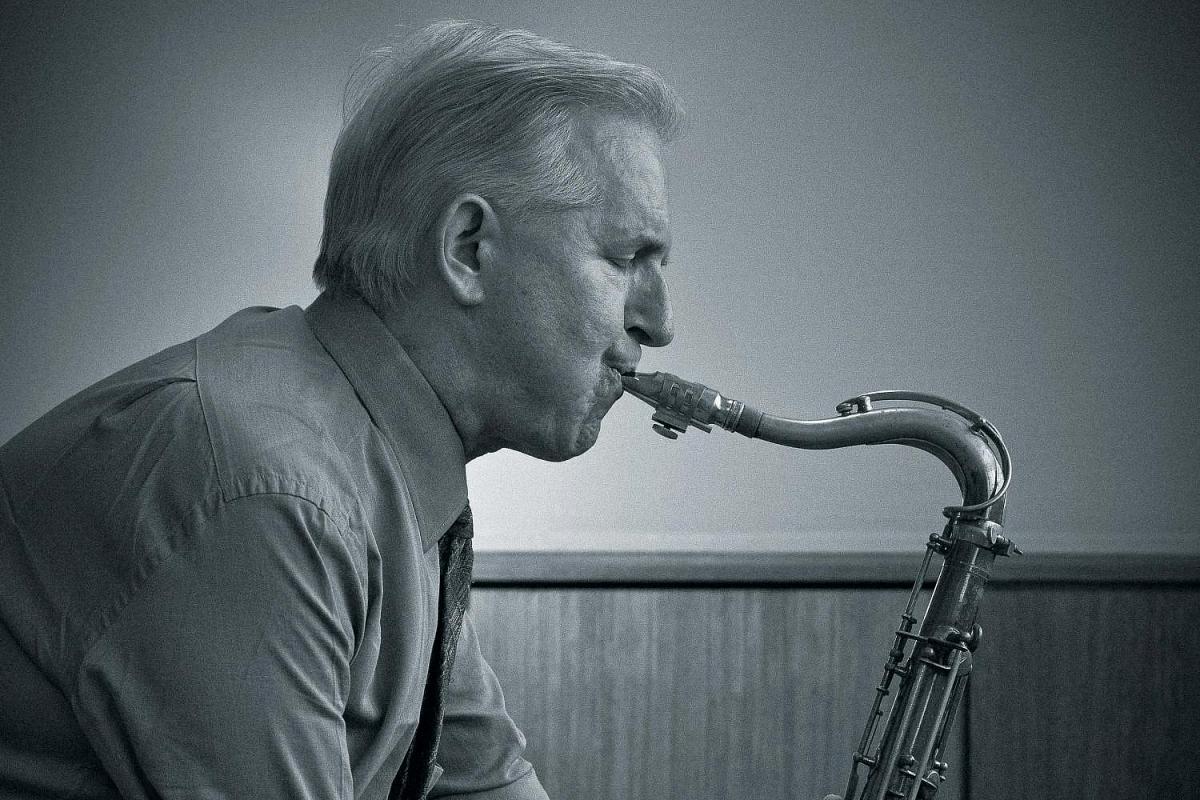 Tenor saxophonist Scott Hamilton is always up for a fiery solo. Few, like him, have gained inspiration from all the tenor giants, mixed it all in a large tub, and from there created their very own sound and their deeply personal musical expression. Some will find his style a bit outdated, while others - probably most - enjoy Hamilton's genuine and heartfelt grip on the best sides of classical jazz; it swings, it sounds good, and it is with guarantee an honest and genuine musical statement from a musician who has always been true to what he loves.
Listening to Scott Hamilton is like cruising around New York City in a 1958 Cadillac DeVille; 100% American and 100% honest music. These evenings he is accompanied by the magnificent trio consisting of Jan Lundgren, Hans Backenroth and Kristian Leth.

Doors: 6 PM
Concert: 7:30 PM
Our restaurant is open before the concert.
---
Line up:
Scott Hamilton (Tenor Sax / US)

Jan Lundgren (Piano / SE)

Hans Backenroth (Bass / SE)

Kristian Leth (Drums / DK)