The concert has finished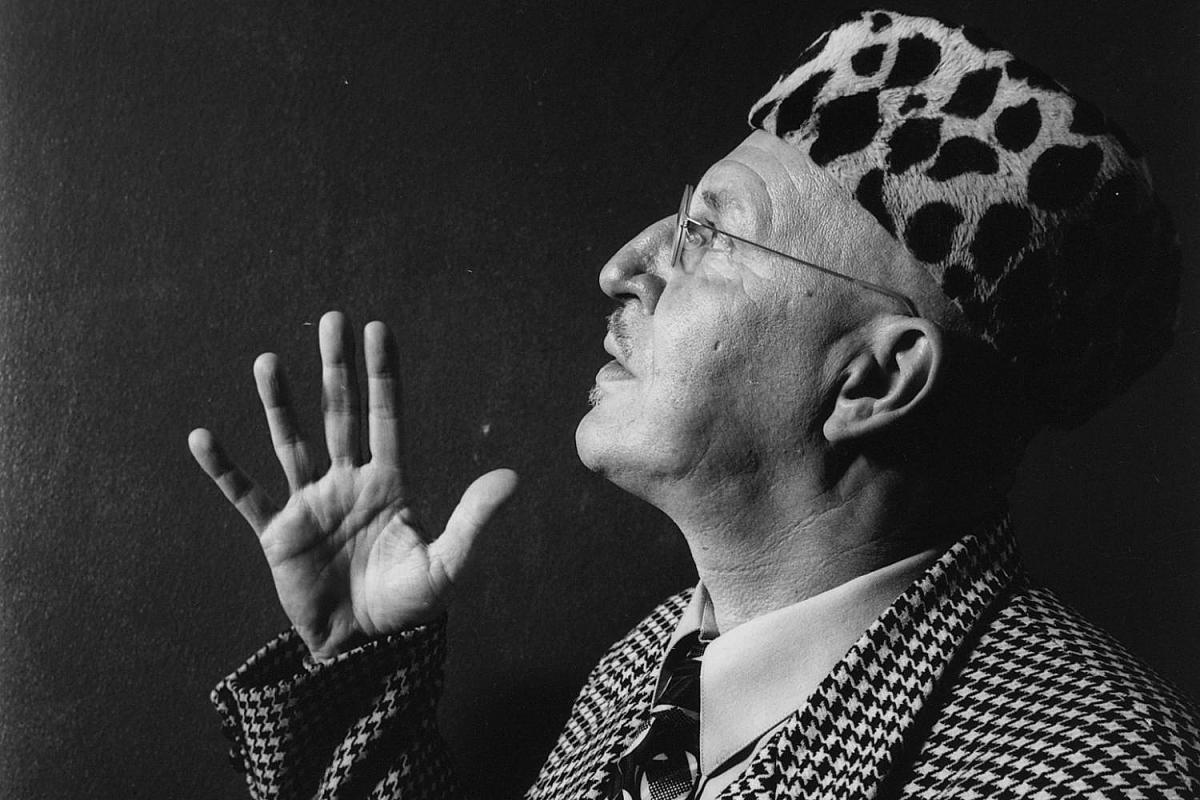 The conductor Jan Kaspersen behind the piano is leading this classic quintet after almost 40 years. Here we have a highly respected band with veteran status, who have played together at a level that is rarely heard in Denmark as well as abroad!
Simon Spang-Hanssen and Bob Rockwell are in front as soloists of absolute international class accompanied by Niels Ryde, Ole Rømer and the conductor himself.
It is music with drive, imagination and energy. With its immediate and raw swinging expression, sometimes added a splash of humor, the quintet conveys a lively and warm musical experience. There is plenty of room for play in the music, that draws on inspirations from jazz, blues, rock and latin. Do not be surprised if a few Monk titles or jazz standards sneak into the concert program along the way.

Doors: 6 PM
Concert: 7:30 PM
Our restaurant is open before the concert.
---
Line up:
Jan Kaspersen (Piano / DK)

Simon Spang-Hanssen (Trumpet / DK)

Bob Rockwell (Tenor Sax / US)

Niels Ryde (Bass / DK)

Ole Rømer (Drums / DK)