The concert has finished
Crispell/Andersson/Østergaard at Huset
---
---
---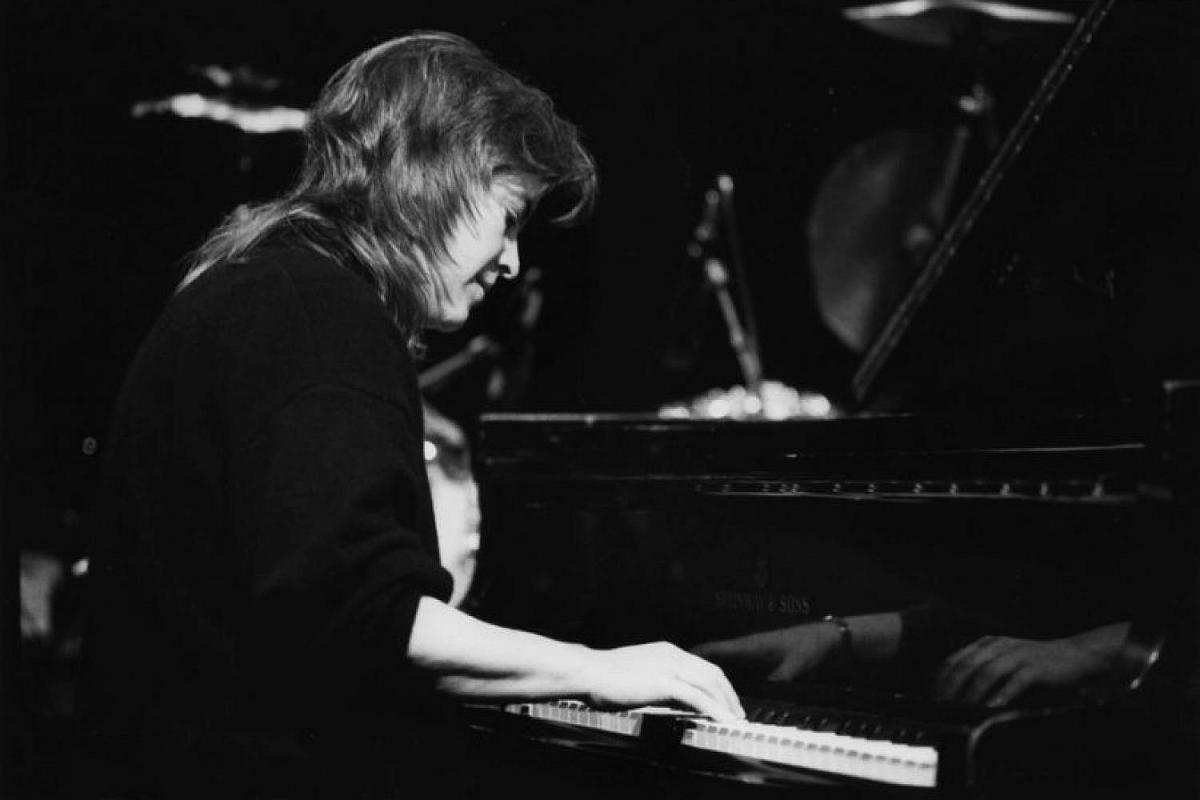 A brand new and challenging trio will be born this evening. The American cult pianist Marilyn Crispell has teamed up with two of Scandinavia's most innovative musicians, in the form of the bassist Thommy Andersson and drummer Michala Østergaard-Nielsen. We can expect music created in the present moment, built of simple compositions by the initiator of the group, Michala Østergaard-Nielsen.

The three musicians all have a successful career in most forms of NU-jazz. Marilyn Crispell is also one of the United States' most recognized pianists in free jazz and has released several albums on ECM.

The concert is taking place at Huset in Magstræde.

---
Line up:
Marilyn Crispell (Piano / US)

Thommy Andersson (Bass / SE)

Michala Østergaard (Drums/Perc / DK)