The concert has finished
Nancy Harms/Peter Rosendal: Øresund Awakening
---
---
---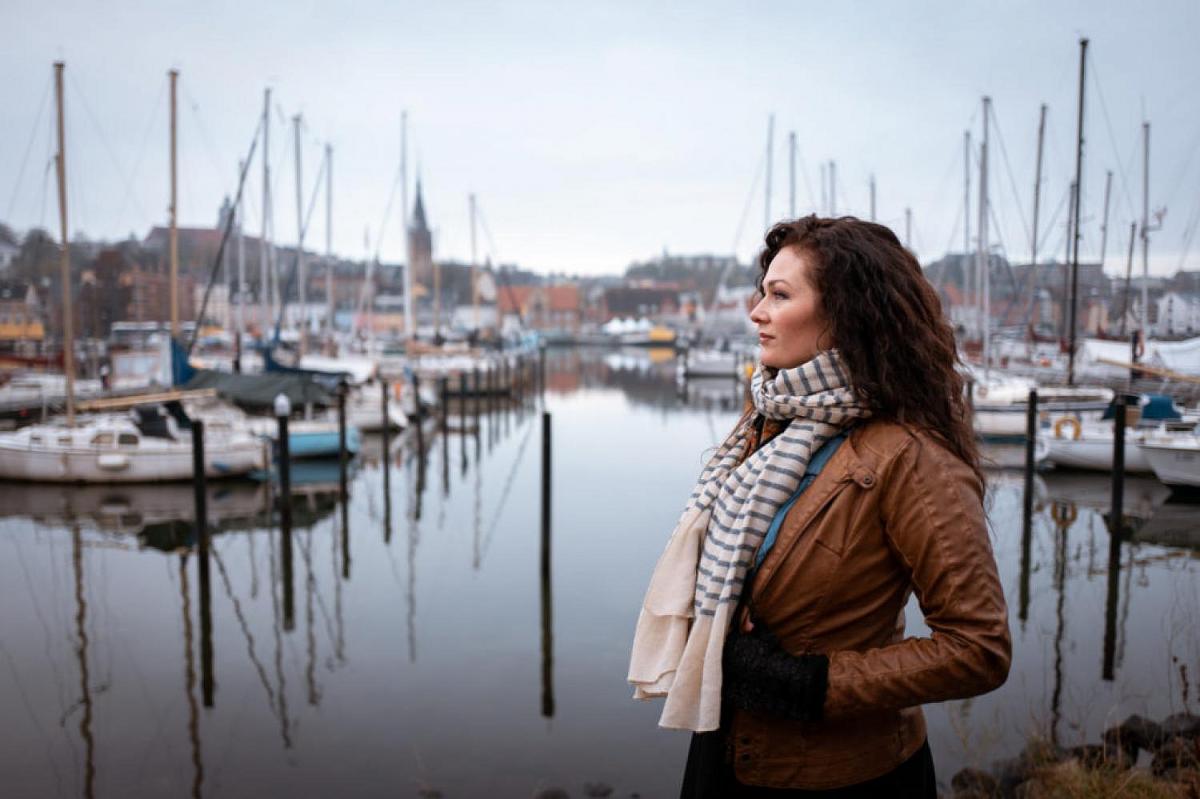 Here's what the big jazz world is missing. A new singer who can sing a ballad, so you believe in it, and who has both sweetness, passion and strength. American Nancy Harms has thrown her love on Denmark and manages the difficult art of singing in silence without losing intensity. The starting point is the jazz standard repertoire, arranged in a challenging and often extremely sensual way.

Nancy Harms has the skills and desire to challenge jazz as an established art form, her audience and not least herself. The impressive and versatile trio is hand-picked and is guaranteed to give Miss Harms the ultimate backing, as all three musicians are known for their ability to give the music their completely personal touch. It will be jazz from the new 20's with fine threads back in time and an eager look ahead.

Doors: 6 PM
Concert: 8 PM
Our restaurant is open before the concert.
---
Line up:
Nancy Harms (Vocal / US)

Peter Rosendal (Piano / DK)

Graig Earle (Bass / CA)

Janus Templeton (Drums / DK)