The concert has finished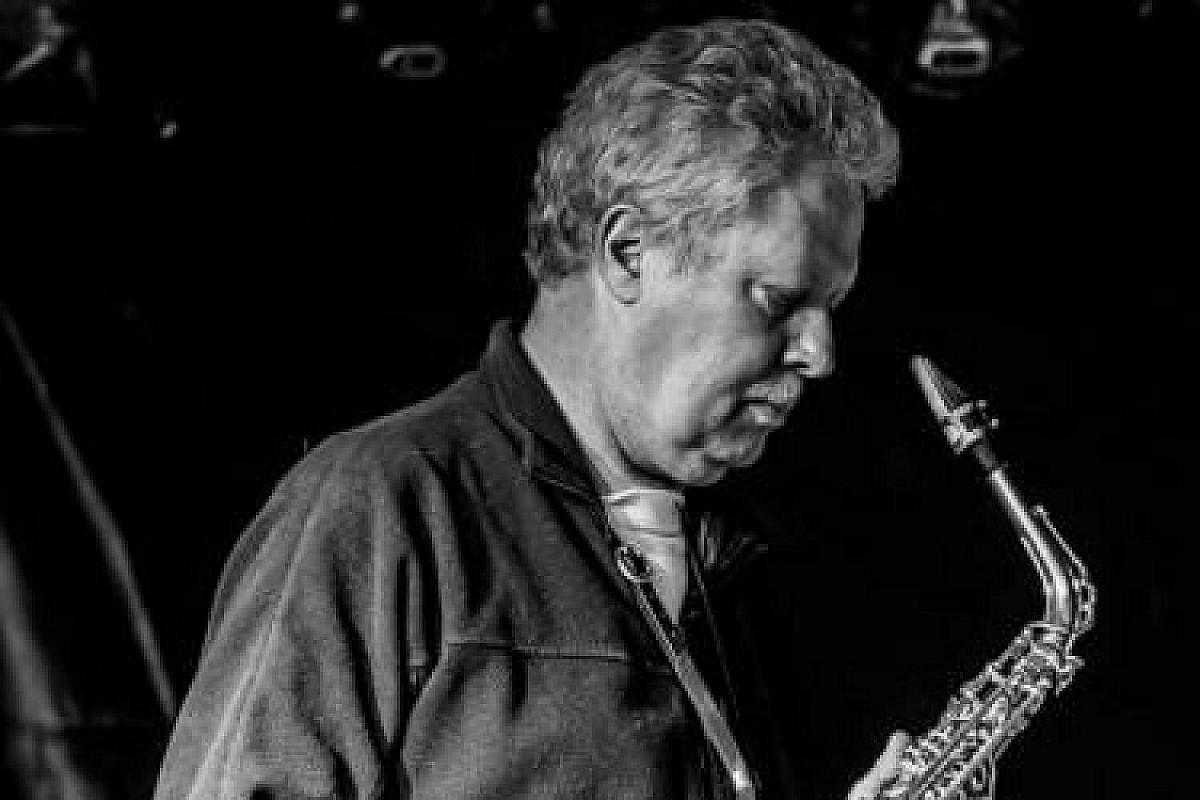 The event description is not available in your language.

Veteranen Jesper Zeuthen er én af dansk jazz mest distinkte og kompromisløse altsaxofonister. En saxofonist med sin helt egen klang og tone, og altid på jagt efter et personligt udtryk i musikken. Jesper Zeuthen kom frem i slutningen af 1960'erne, og har først og fremmest været at finde på den mere grænsesøgende og eksperimenterende del af scenen, blandt andet i Blue Sun, New Jungle Orchestra, Zeuthen – Friis – Mazur, Jesper Zeuthen Trio og i de senere år i samarbejder med skrappe yngre musikere, hvor hans dybt personlige tilgang til musikken har været en eftertragtet vare. I 2019 vandt han DMA-prisen for Årets Danske Særudgivelse sammen med trion ZAV (Zeuthen/Anderskov/Vestergaard).
---
Line up:
J. Zeuthen (as),

Michala Østergaard (dm),

Maria Bertel (tb) og

Jesper Nordberg (b)