The concert has finished
CELEBRATING SVEND ASMUSSEN AT HUSET
---
---
---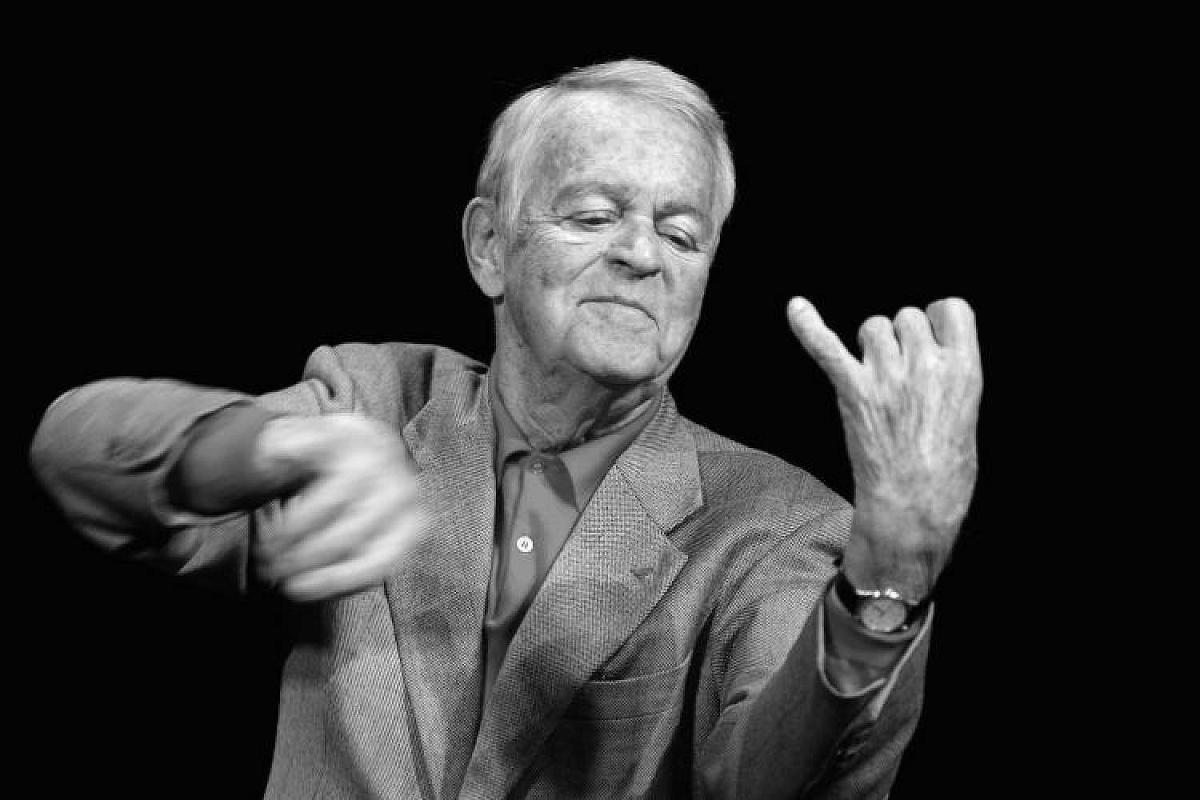 Violinist Svend Asmussen (1916-2017) was an important part of Danish jazz from way back in the 1930s. His immense swing and desire to challenge himself throughout his entire career, showed a musician who never stalled and who always was in the forefront when new paths opened in music.

On this evening Svend Asmussen will be celebrated by musicians who all cherish him dearly. Expect new interpretations of the endless line of tunes, immortalized by Svend Asmussen. From early swing over cabaret-music to lighter fusion and off course gypsy-jazz. The joint will be jumpin'!

Svend Asmussen's widow, Ellen Asmussen will give the Ellen & Svend Asmussen Award to two promising artists, chosen in the spirit of Svend Asmussen.

The concert is held at HUSET in their music hall Xenon. Read more here: https://www.huset-kbh.dk

Students/under 26: 50% off.
---
Line up:
Jacob Fischer (Guitar / DK)

Mads Mathias (Vocal/Sax / DK)

Yasser Pino (Bass / CU)

Alex Riel (Drums / DK)

& Prizewinners