The concert has finished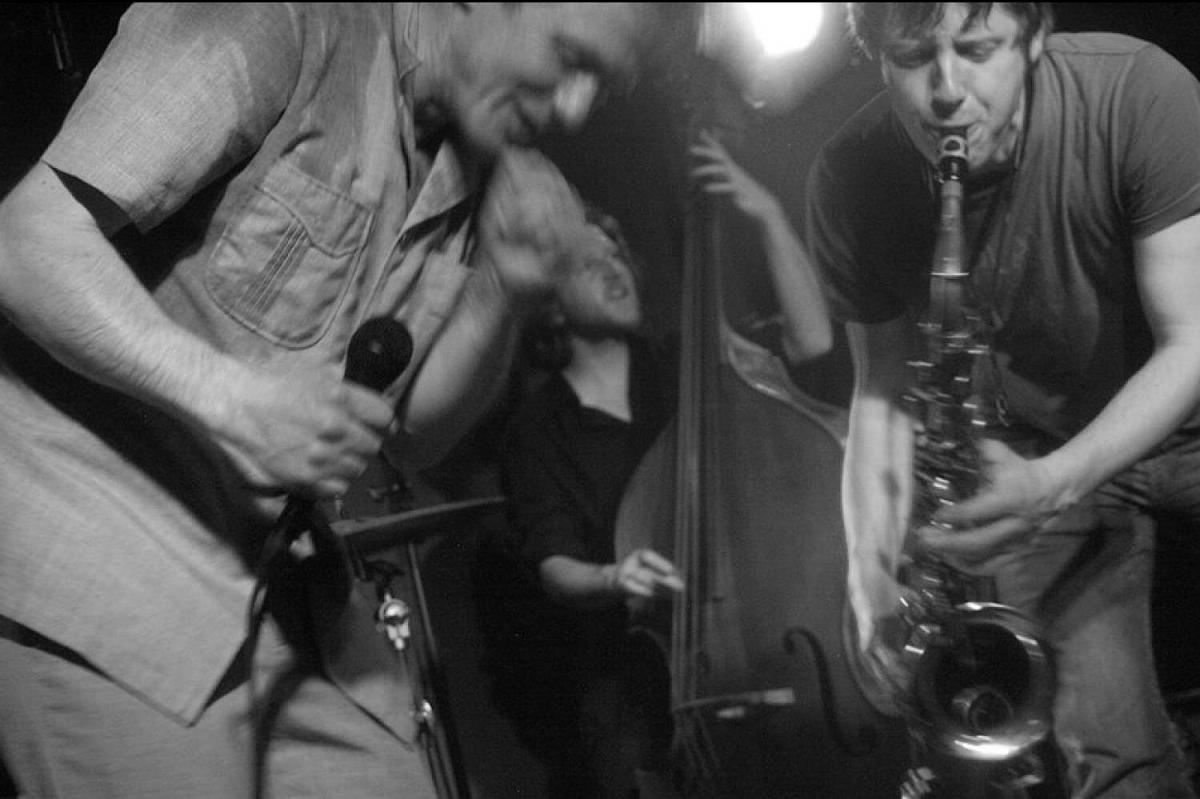 The event description is not available in your language.

Mc Einar & KunTakt er med til at skyde første week-end af Copenhagen Jazzfestival i gang med deres unikke poetisk-musikalske jazz/rap/spokenword-univers. Der spilles numre fra de to anmelderroste albums 'Jeg må ha' en Coach' (2011) og 'Åben dine Læber' (2016). Med tekster af primært Rune T. Kidde og Mark Hebsgaard og med musik af bandet selv. Kom og få en anderledes én på opleveren!

---
Line up:
Einar Enemark - rap/spokenword

Anders Bast - sax/keys/EWI og kor

Jens Kristian Andersen - kontrabas og kor

Thomas Præstegaard - trommer og bækkener