The concert has finished
Jack Street - Winter JazzFest Copenhagen
---
---
---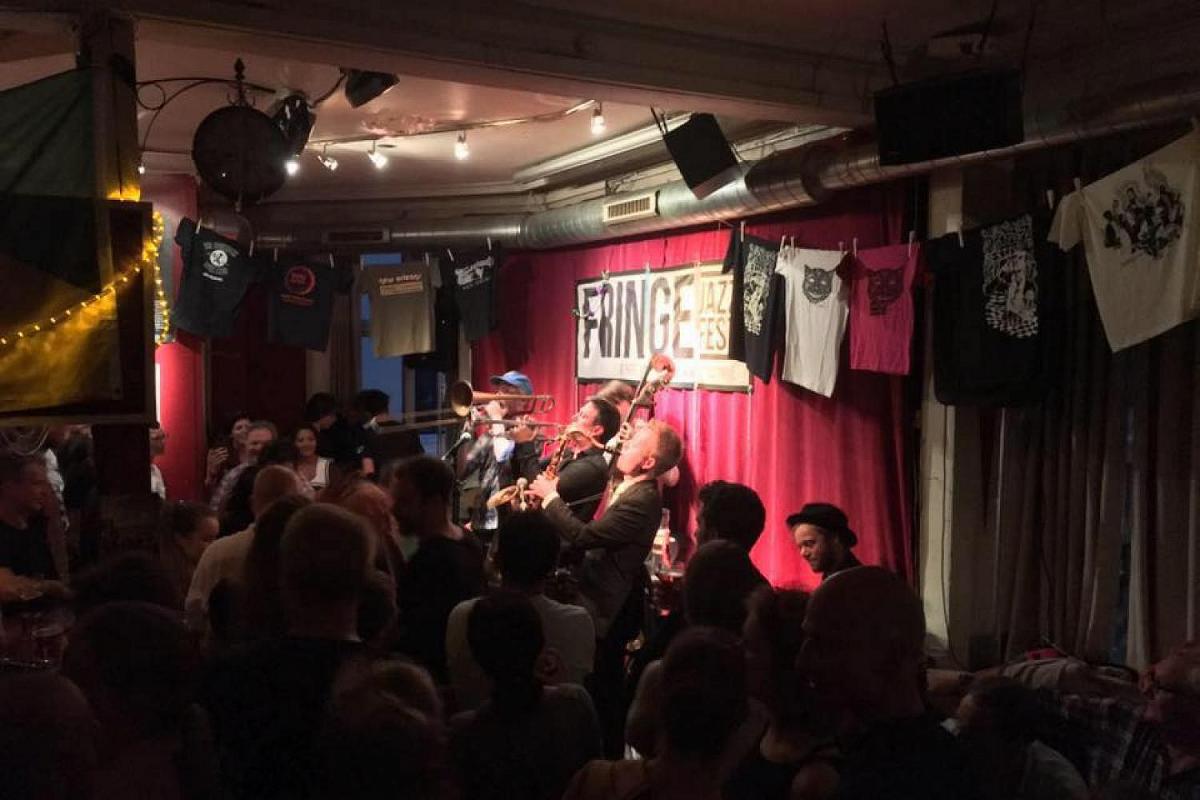 The event description is not available in your language.

It's soon Winter Jazz Festival time in Copenhagen and that means that we are gonna be back, playing at our favorite bar in Copenhagen! We're super excited!
We guarantee a fun night of jazz music so come dance and party with us!



---
Line up:
Björn Ingelstam, trp/vc

Jeppe Zacho, sax/vc

Petter Hängsel, trb

Johannes Buhl, pn

Morten Mandel, bs/vc

Andreas Svendsen, dr