The concert has finished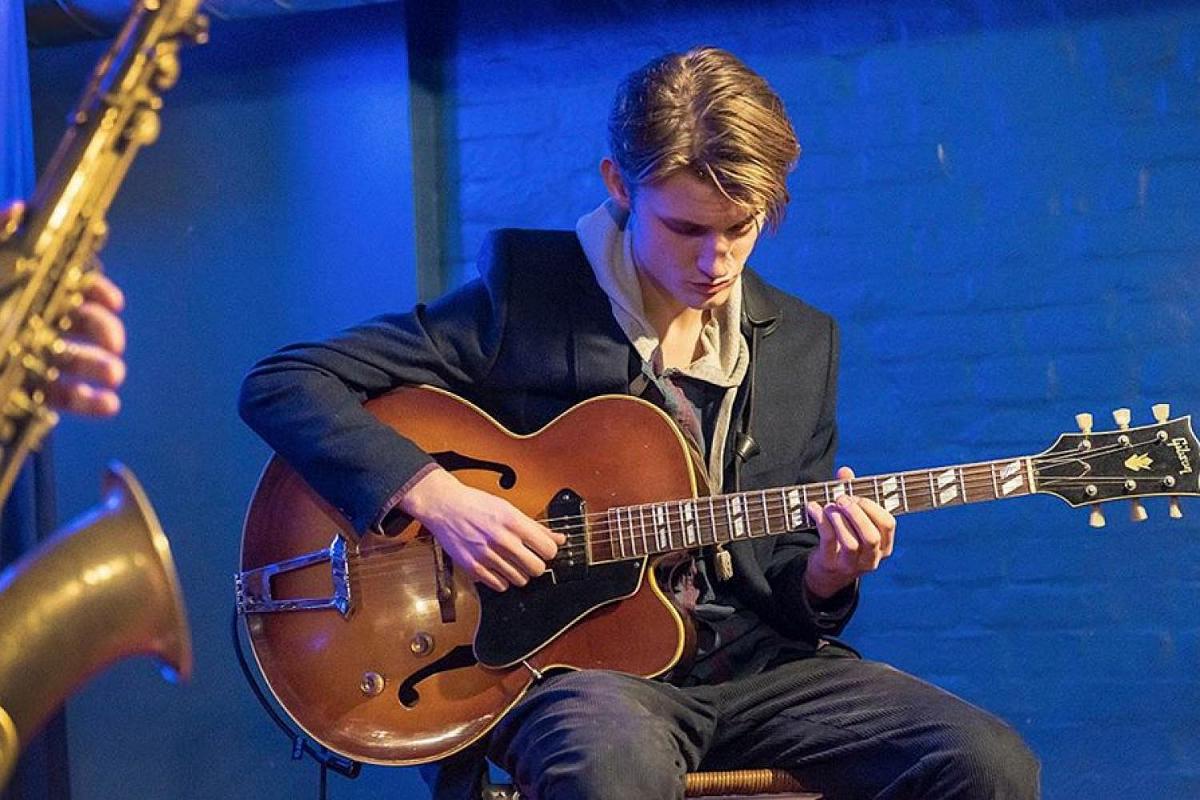 The event description is not available in your language.

…..forrygende ungt dansk team…..
Jacob Artved er en af de helt store talenter på den hjemlige jazzscene. Han har placeret sig i fornem stil i slipstrømmen efter Doug Raney og Jacob Fischer. Ved denne Paradise Jazz koncert har han samlet en septet bestående af en række af vore bedste unge (og lidt mindre unge) musikere, og med dem vil der blive serveret såvel originalmateriale fra kapelmesterens hånd som standards.


---
Line up:
Oilly Wallace (as), Niels Vincentz (ts), Anders Gaardmand (bs), Mads Hyhne (tb), Jacob Artved (g), Anders 'AC' Christensen (b), Cornelia Nilsson (S/dm)