The concert has finished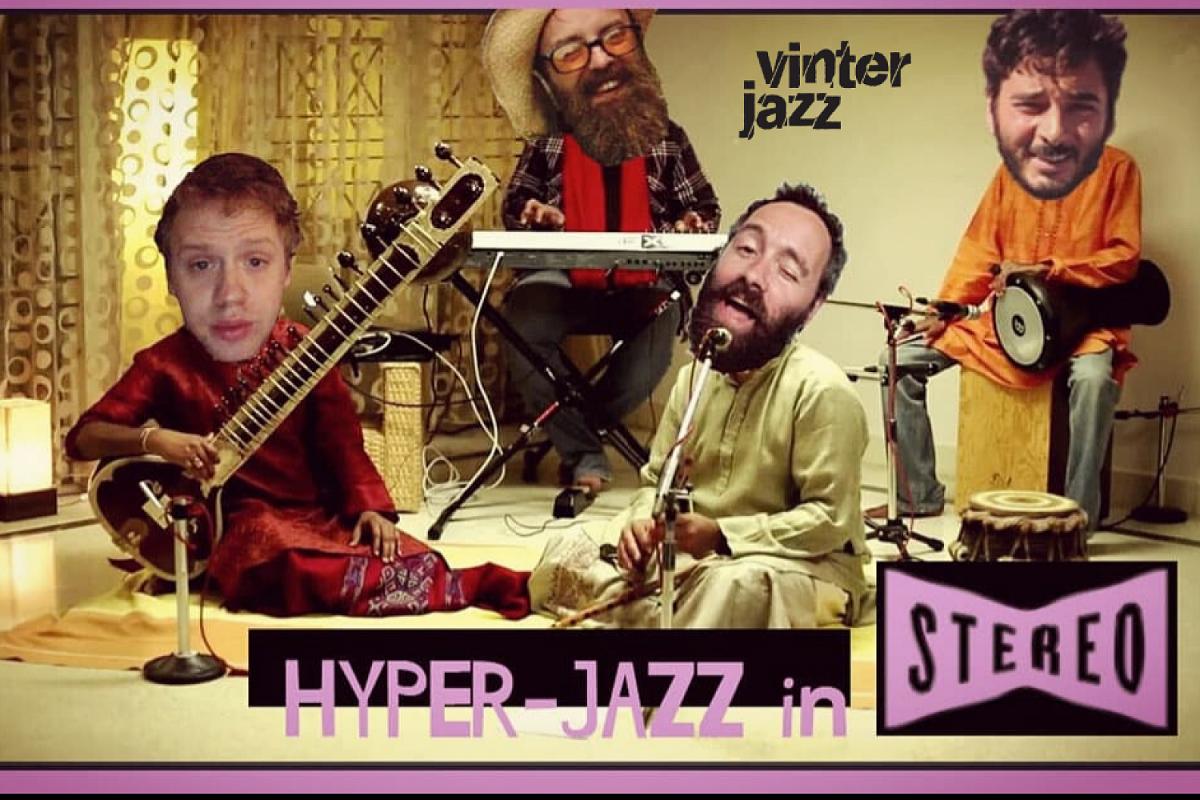 The event description is not available in your language.

VinterJazz på Kayak Bar: The Orgelheimers!

Det er på tide at støve den gamle rullekravetrøje, cerut-røret og portvinsglasset af, og finde solbrillerne med de tonede glas frem til indendørs brug, for nu er det Orgelheimer-tid igen!

Med et repertoire der bevæger sig i grænselandet af jazz, og en stilart der er blevet betegnet som 'Garage-jazz', åbner The Orgelheimers denne års VinterJazz Festival på Kayak Bar med deres to orgeler, to Leslie højttalere, trommer og guitar med deres version af, hvordan en VinterJazz Festival kan lyde.

Lineup:
Michael Maretti: Orgel
Mads Nørgaard: Guitar
David Besiakov: Trommer
Nikolaj Aage Høi: Orgel

KONCERTEN FOREGÅR I GARAGEN.

DØRE KL: 20.30
KONCERT KL. 21.00

Billetpris: 80 kr.
---
Line up:
Michael Maretti: Orgel

Mads Nørgaard: Guitar

David Besiakov: Trommer

Nikolaj Aage Høi: Orgel