The concert has finished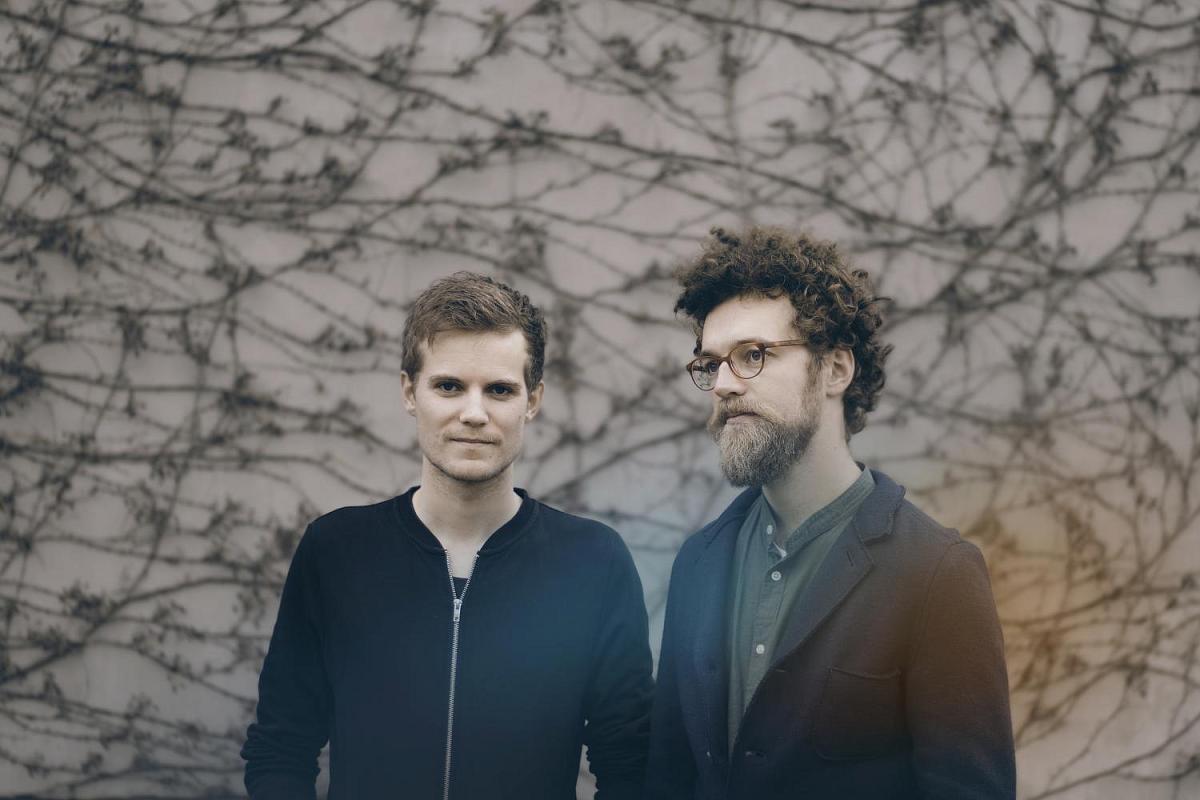 The event description is not available in your language.

De to århusianske musikeres debutalbum, Knob, udkom i marts 2019, blev ugens album på DR P8 Jazz og sikrede duoen hele to priser til Danish Music Awards; Årets Danske Jazzkomponist og Årets Nye Danske Jazznavn.

I april 2019 sikrede de sig sejren i JazzDanmarks landsdækkende konkurrence for unge musikere; Jazzkonkurrencen 2019.

Musikken er skabt i de tidligste morgener, over den sorteste kaffe og er minimalistisk med et luftigt, sfærisk udtryk, hvor elektronisk og akustisk lyd forenes, og hvor fængende melodier møder nordiske stemninger i et drømmende og groovy univers. Det er som at snuble ned ad bjerget Zen, få en ganerenser midt i menuen og opleve rastløshed blive tøjlet og ende beroligende.
---
Line up:
Nikolaj Svaneborg: Würlitzer, synthesizer & klaver

Jonas Kardyb: Trommer & percussion