The concert has finished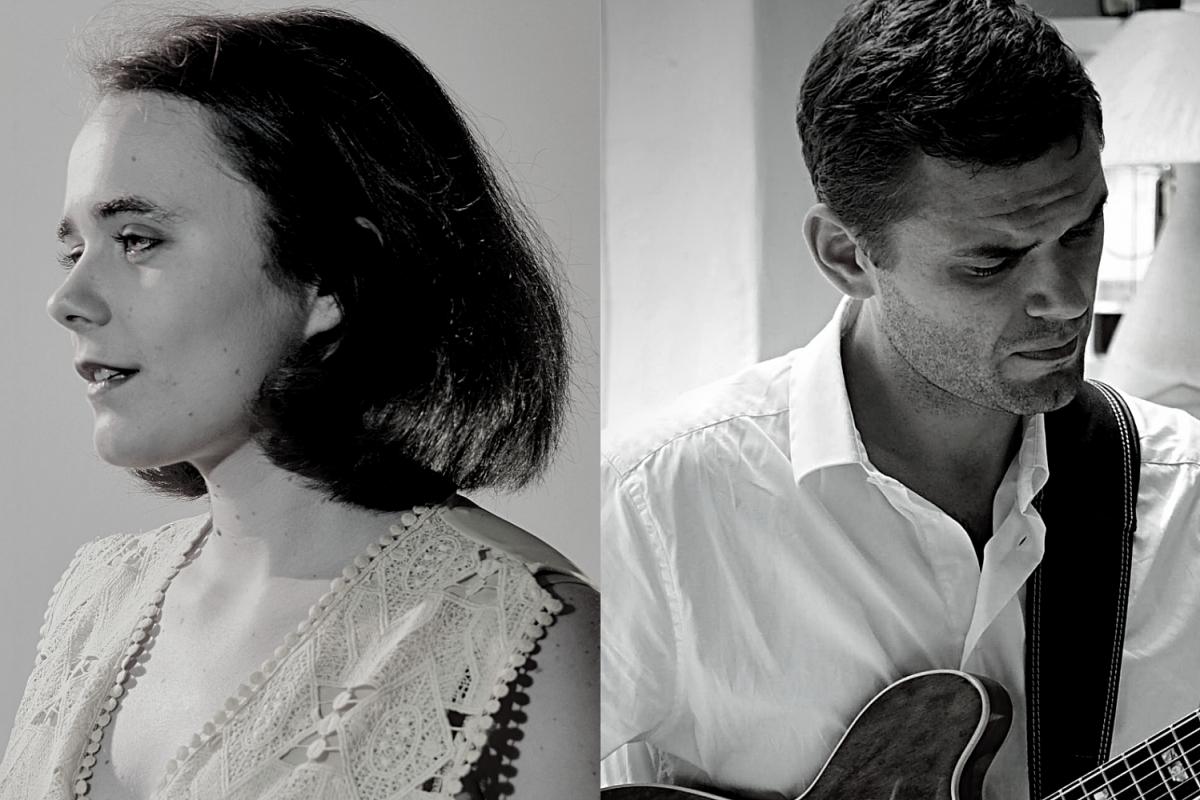 Rõivassepp / Fishing
Café Ulla Terkelsen London, on the occasion of Vinterjazz 2020, invites to an intimate duo concert with singer Karmen Rõivassepp and guitarist Jens Fisker. It will be an evening very close to and without filter when the two artists play partly original tunes and arranged standards.
Karmen Rõivassepp came to Denmark from Estonia six years ago. She has recently made a very clear appearance on the Danish jazz scene. She is noted for her instrument-like song, clear sound and always playful nature.
Jens Fisker recognizes numerous awards and accolades as an exceptionally skilled and experienced jazz guitarist. His distinctive tone and musical expression stems from a fundamental passion for jazz and a love for the jazz tradition.
---
Line up:
Karmen Rõivassepp - vocal

Jens Fisker - guitar