The concert has finished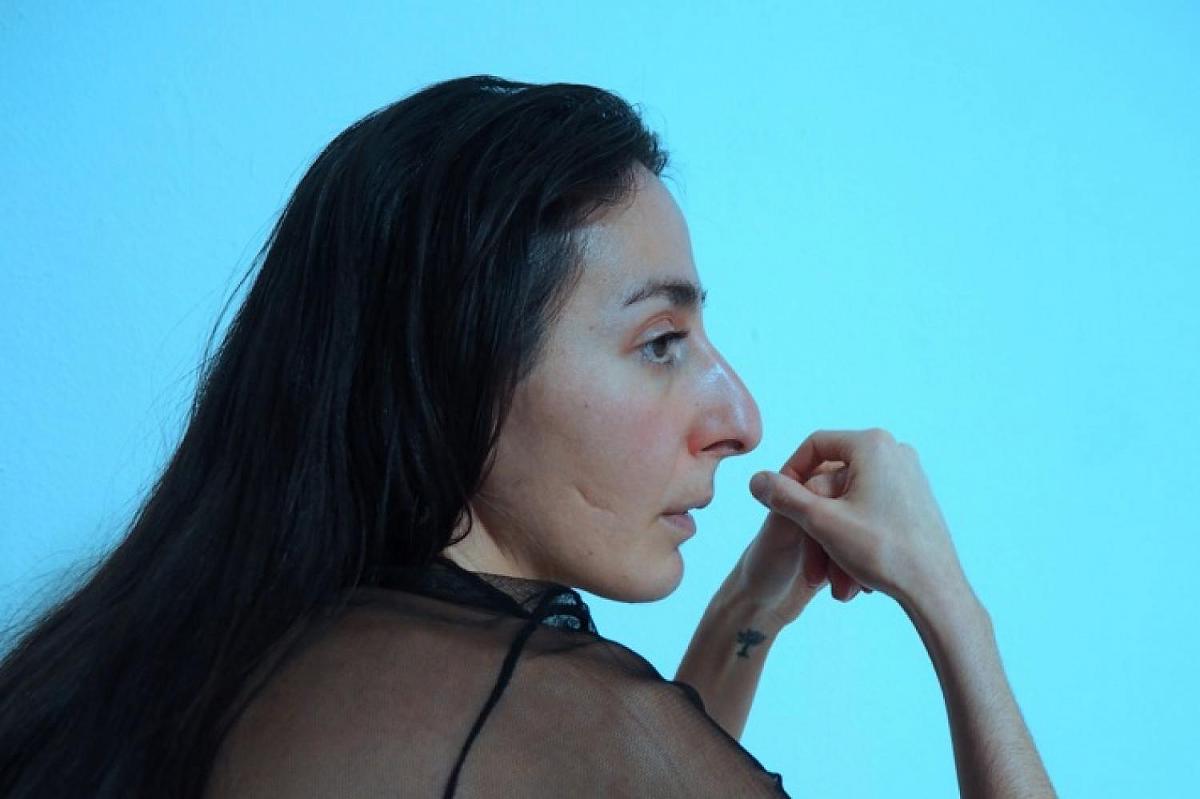 THE CONCERT...
... is a part of a larger program at Skt. Lukas Kirke on this evening, presented by Sun Ship and Radar. The entrance fee covers access to a concert the one-of-a-kind performer Sofie Birch and the trio Staub/Lundtofte/Viemose, who usually perform with the indiepop quintet Lowly.
23:00 Sofie Birch
00:00 Francesca Burattelli
01:00 Staub/Lundtofte/Viemose

Prepare for a magical and meditative night in Skt. Lukas Church, when Sun Ship and Radar transform the evocative hall and fill it with colourful music, vibrant visuals and modern dancers.

Francesca Burattelli weaves eksperimental pop- and orchestral music with the voice as a foundation for compositional and narrative collages. The vocals are inspired by South Italian song traditions, and the music unfolds electronic dissonances, distorted strings and voices.
---
Line up:
Francesca Burattelli (vokal etc)