The concert has finished
Multiply - Maria Dybbroe/ Ståle Liavik Solberg
---
---
---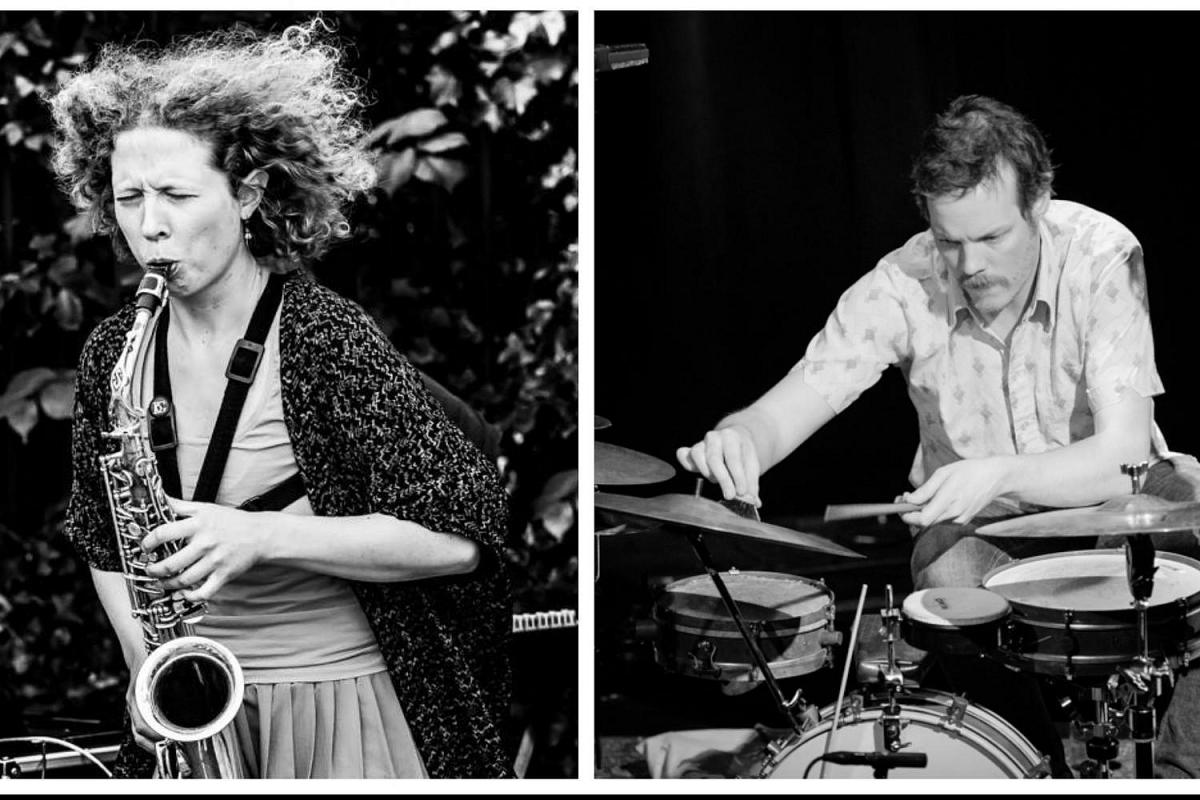 Ståle Liavik Solberg is a Norwegian drummer, percussionist and improviser known for his very personal sound, his special miniature-drumkit and constant eager for exploration. He has played a lot with John Russell, but also in projects with Steve Beresford, Frode Gjerstad, Paal Nilssen-Love, Fred Lonberg-Holm, John Butcher, Lotte Anker, Joe McPhee, Ryley Walker, among others.

Maria Dybbroe is a young saxophonist, improviser and composer from Aarhus and Copenhagen.
She is a very active player part of the experimental jazz scene in Denmark, mainly in her own bands Køs and Cactus.
---
Line up:
Maria Dybbroe (DK): Altsax

Ståle Liavik Solberg (NO) : Drums