The concert has finished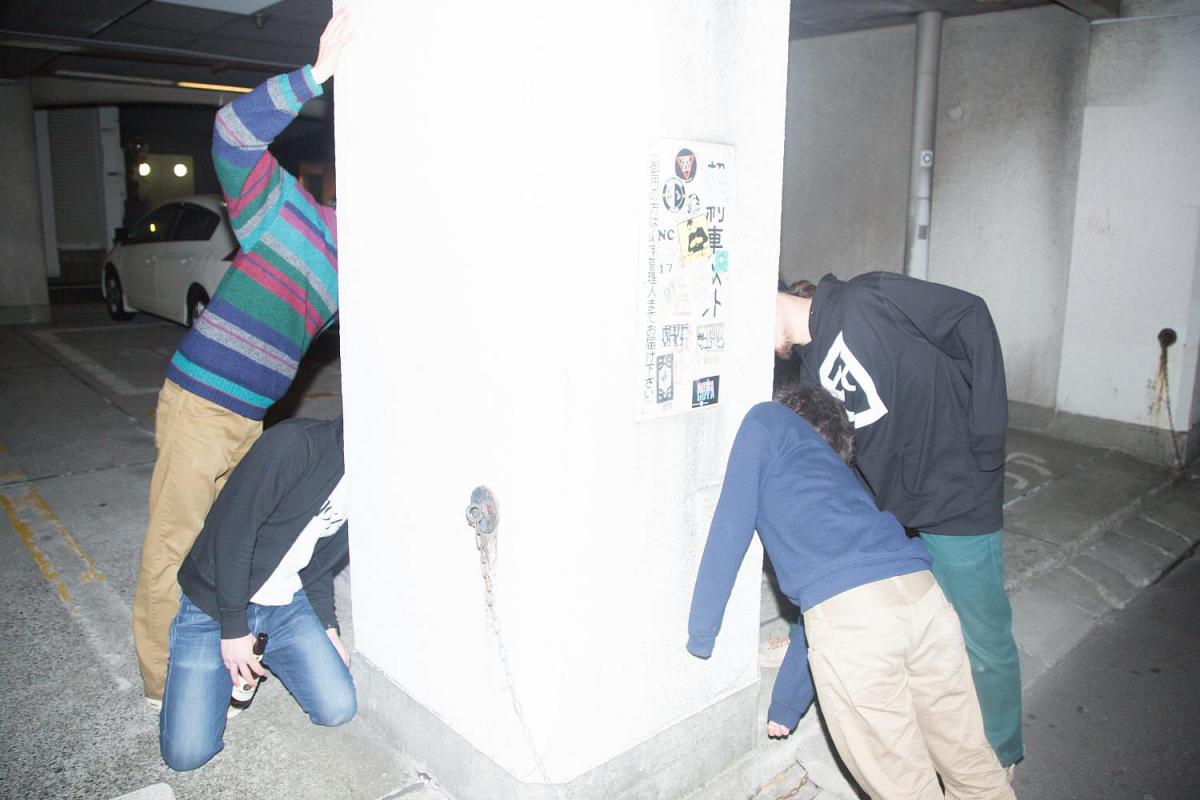 The event description is not available in your language.

Goat er et japansk band fra Osaka og de spiller med traditionel rock-opsætning bestående af bl.a. guitar, bas og trommer. De lyder dog på ingen måde, som et traditionelt rockband! Faktisk er der nærmest ingen andre bands der lyder som Goat. Goats udtryk er overvejende rytmisk drevet. De nedtoner det melodiske aspekt af deres instrumenter og anvender dem mere perkussionistisk for at forstærke beatet. Derudover kaster Goat sig rundt i harmonier der ligger uden for tolvtonerskalaen. Deres musik er forankret i minimalisme, tilsat en god portion eksperimenterende rock, free-jazz og elektronisk musik.

Goat excellerer i cykliske og monotone rytmer, som vikler sig ind og ud af hinanden i en konstant mutation og søgen henimod noget homogent, Ikke ulige den motorik man kender fra dele af Krautrocken hos bands som fx Neu!