The concert has finished
Westergaard/Kjærgaard/Bruun
---
---
---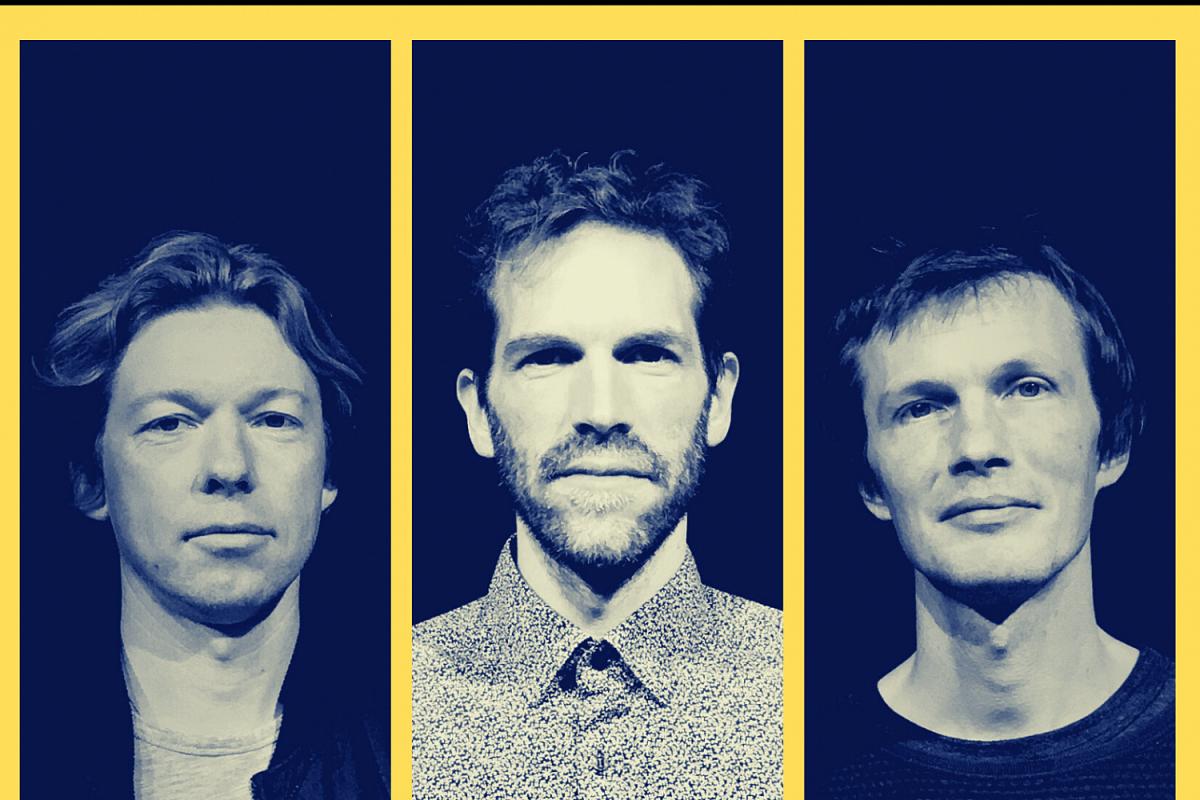 Søren Kjærgaard, Jonas Westergaard and Peter Bruun are all part of the generation that transformed Danish jazz and improvised music from the 00'es and onwards. Now notably musicians and composer in their own right this particular trio was an important incubator for their distinct musical voices - for a whole of two years, the group met on a daily basis to explore the trio format.
Tonight's program: No. 2
No. 2, written by Jonas Westergaard, is an open form in 4 specific parts. The improvisational element to an ever existing option assigns the three musicians latitude and law - at any given time - to introduce vectors that expands the musical space. The musicians involved give the work plasticity, constantly attacking and illuminating the given material from changing perspectives.
We welcome you to a live experience of this work before it is recorded in feb 2020.
---
Line up:
Søren Kjærgaard, piano

Peter Bruun, slagtøj

Jonas Westergaard, kontrabas og komposition