The concert has finished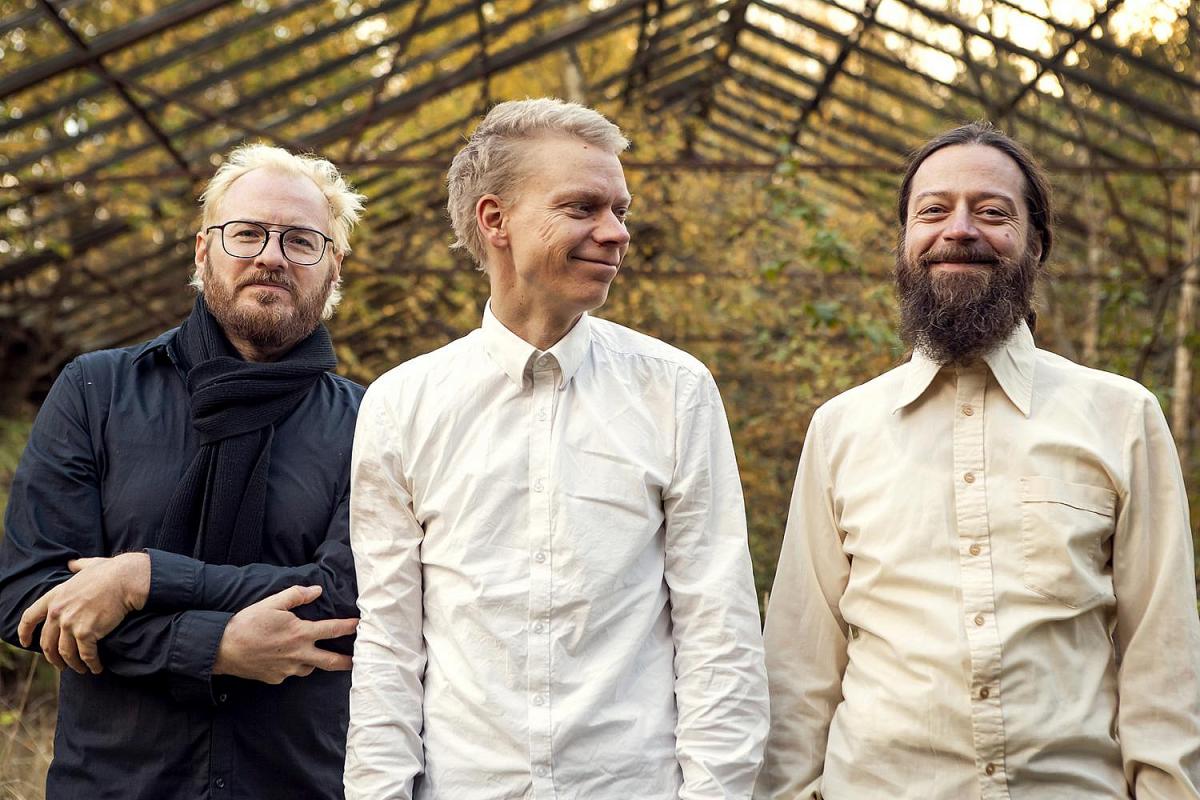 The Trio´s album OMHU awarded "BEST ALBUM OF THE YEAR at Danish Music Award 2019.

Humans have long been fascinated by time and space - concepts inspiring millennia of artistic exploration and philosophical reflection.

On OMHU, the fourth album by the Simon Toldam Trio, the band presents a series of sonic explorations in slowness, elaborating on the concept of the titular word, which in Danish means "being precise, careful, and conscientious in the execution, treatment, or care of something."

Recorded in the magnificent acoustics of Germany's Sendesaal Bremen, the trio explores Toldam's freshly composed material with the utmost OMHU, vibrating presence, and breathless depth.
---
Line up:
Nils Davidsen - bass

Knut Finsrud - drums

Simon Toldam - piano