The concert has finished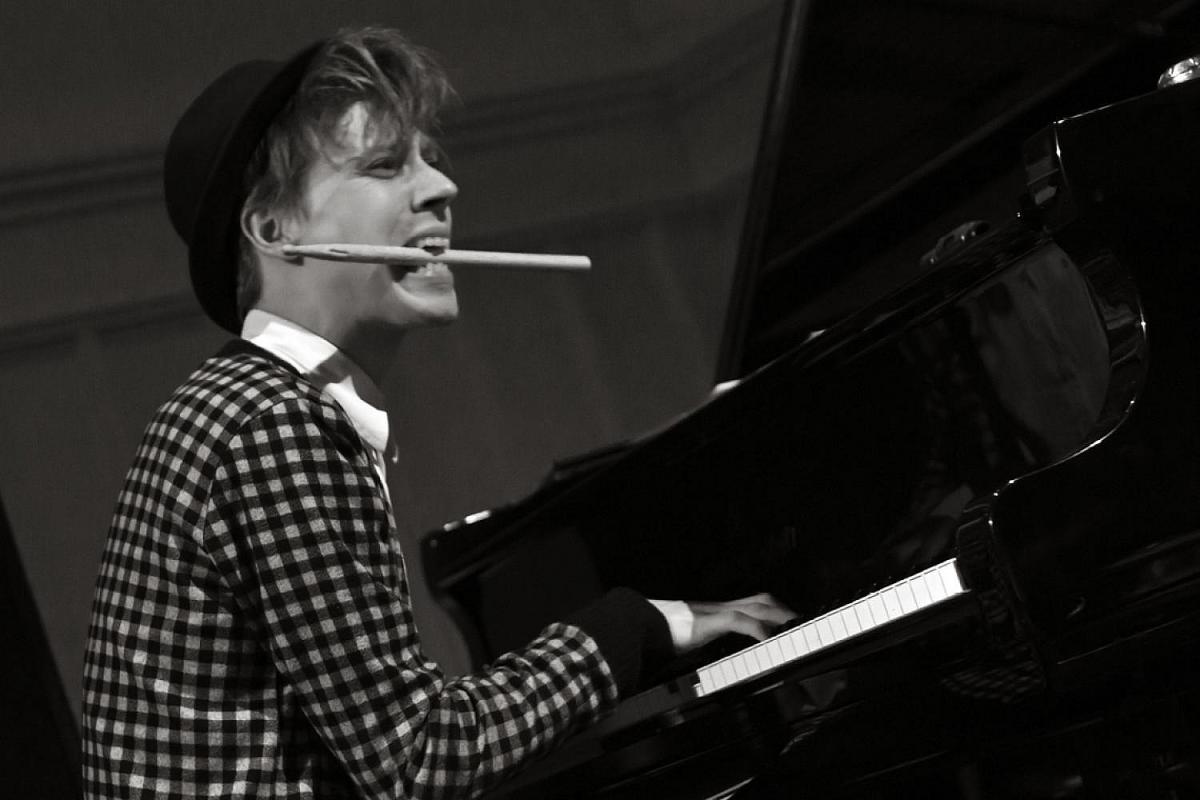 The event description is not available in your language.

D. 22. februar åbner JazzHouse på Tobbers igen dørene for en stærk omgang ung sprød jazz.
Døren åbner kl. 18 og der er jazzvinyler og aftensmad til en 50'er indtil kl. 20 hvor Frederik Gejl Projekt går på scenen med et helt nyt projekt udviklet af Frederik hvor han bl.a. har arbejdet sammen med Palle Mikkelborg. Kl. 22 får vi besøg af Jeppe Zeeberg med "The Absolute Pinnacle of Human Achievement"