The concert has finished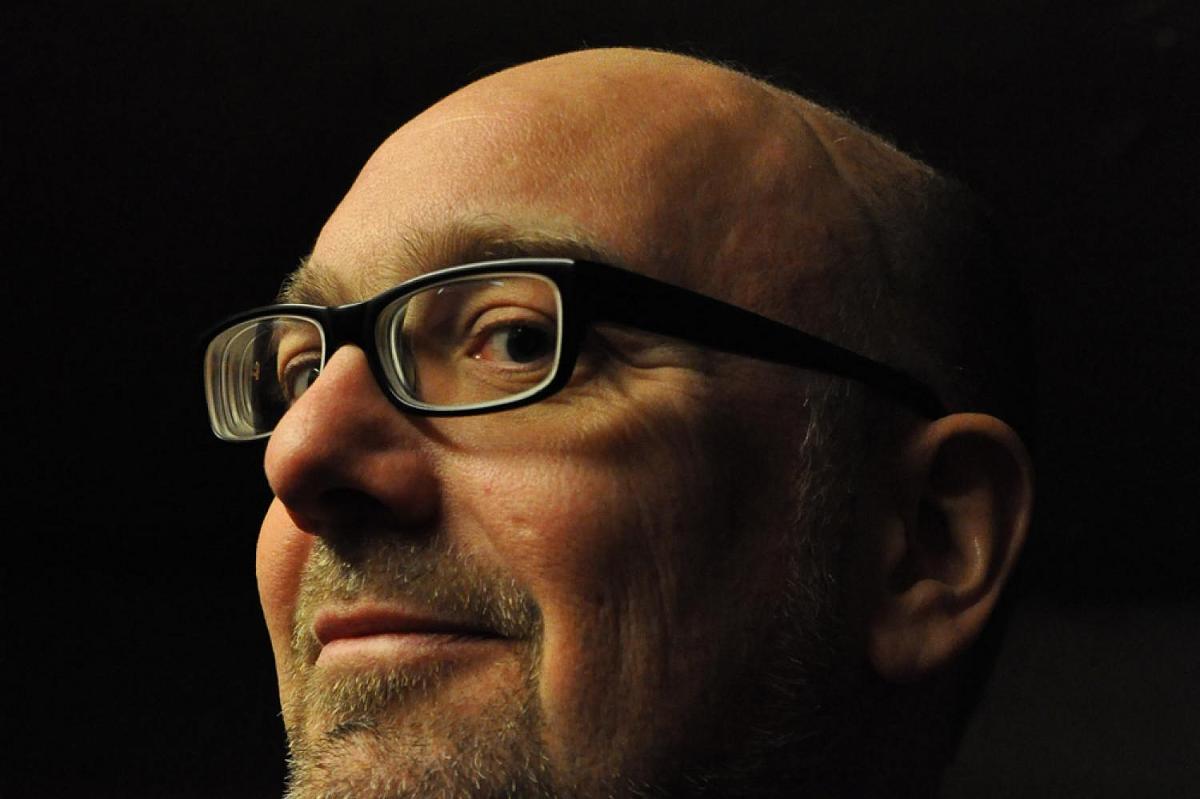 Jakob Davidsen's and Peter Fuglsang's "VéloVélo" re-emerged at Copenhagen Jazz Festival 2019, and it was such a joyful reunion that theorchestra now continues.
Back in 2008, Wilbert Sostre from the American http://www.jazzreview.com called "VéloVélo: "Danish supergroup ", when he gave a very exited review of their first CD. He was followed by Niels Overgaard from Jazznyt.com who chose it as one of the best jazz records in 2008. And if possible the orchestra appears sharper in the new version, where new material hand in hand with old classics pay homage to the offbeat and sometimes absurd universe of cycling .
---
Line up:
Peter Fuglsang: Clarinet

Jakob Munch: Tuba

Jakob Davidsen: Piano

Knut Finsrud: Drums