The concert has finished
Kalle (NO) + E/I (PL/IT/DK)
---
---
---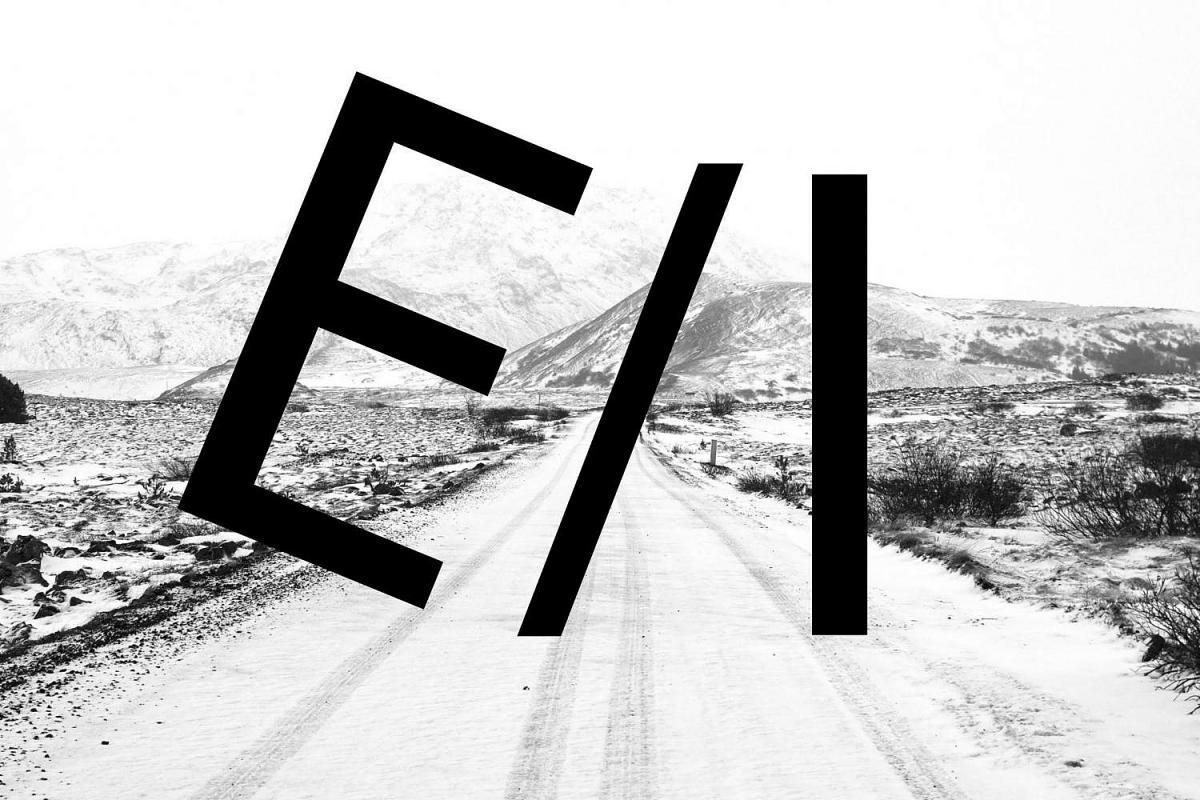 Emerging from the progressive jazz-scene in Oslo is KALLE, led by saxophone player and composer Karl Hjalmar Nyberg. The music is a car-crash of jazz, indie rock and improvised music all tangled up in each other, with an expression of nativity and constant searching for unexplored ground.
KALLE consists of some of the most interesting musicians in Norway from projects like Megalodon Collective, Pom Poko, Broen & Mall Girl.

E/I is a Copenhagen-based band focusing purely on sound emission and intention.
The group has been founded in 2018 by a drummer and composer Szymon Gąsiorek in order to explore these elements with a deep involvement.
The effect is a big collective sound serving for a common enjoyment of thick content in a minimal form.
It can be defined as acoustic ambient or modern spiritual music.
The debut album of E/I - emission/intention - was released on 17th of October 2019.
---
Line up:
KALLE (NO/SE)

Heida Mobeck - tuba/elektronik

Martin Miguel - guitar

Hannah Veslemøy Naresen - trummor

Karl Hjalmar Nyberg - saxofon/synth

E/I:

Nicole Hogstrand - cello

Asger Thomsen - double bass

Gianluca Elia - tenor saxophone

Michał Biel - baritone saxophone

Jędrzej Łagodziński - tenor saxophone

Szymon Pimpon Gąsiorek - prepared drum set