The concert has finished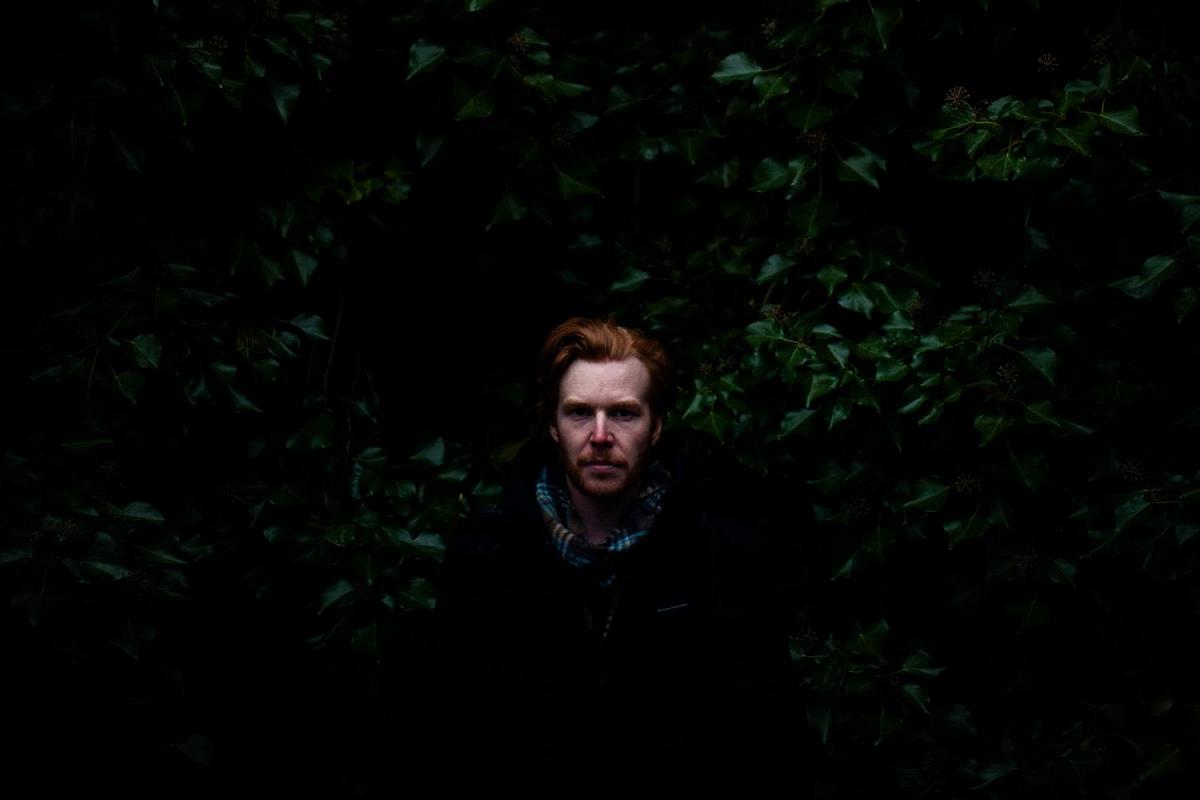 "introspective...brimful of fresh ideas"- The Australian

Australian Saxophonist and Composer Calum Builder presents his ensemble From Where I'd Rather Be at the Copenhagen Vinterjazz Festival!

From Where I'd Rather Be intricately blends music with narratives and stories. It can be melancholic and peaceful, whilst, at the same time driven by the rhythmic undercurrents that are intertwined in the soundscapesand sketches. Joining Calum will be a wonderful international band of young exciting improvisers!
---
Line up:
Calum Builder -Alto Saxophone (AUS)

Marcus Wärnheim- Bass Clarinet (SE)

Asger Tjompsen- Bass (DK)

Oda Mathilde- Cello (NO)

Antti Lähdesmäki- Piano (FI)

Simon Forchhammer- Percussion/Drums (DK)