The concert has finished
Terkel Nørgaard with friends / Jazz dinner
---
---
---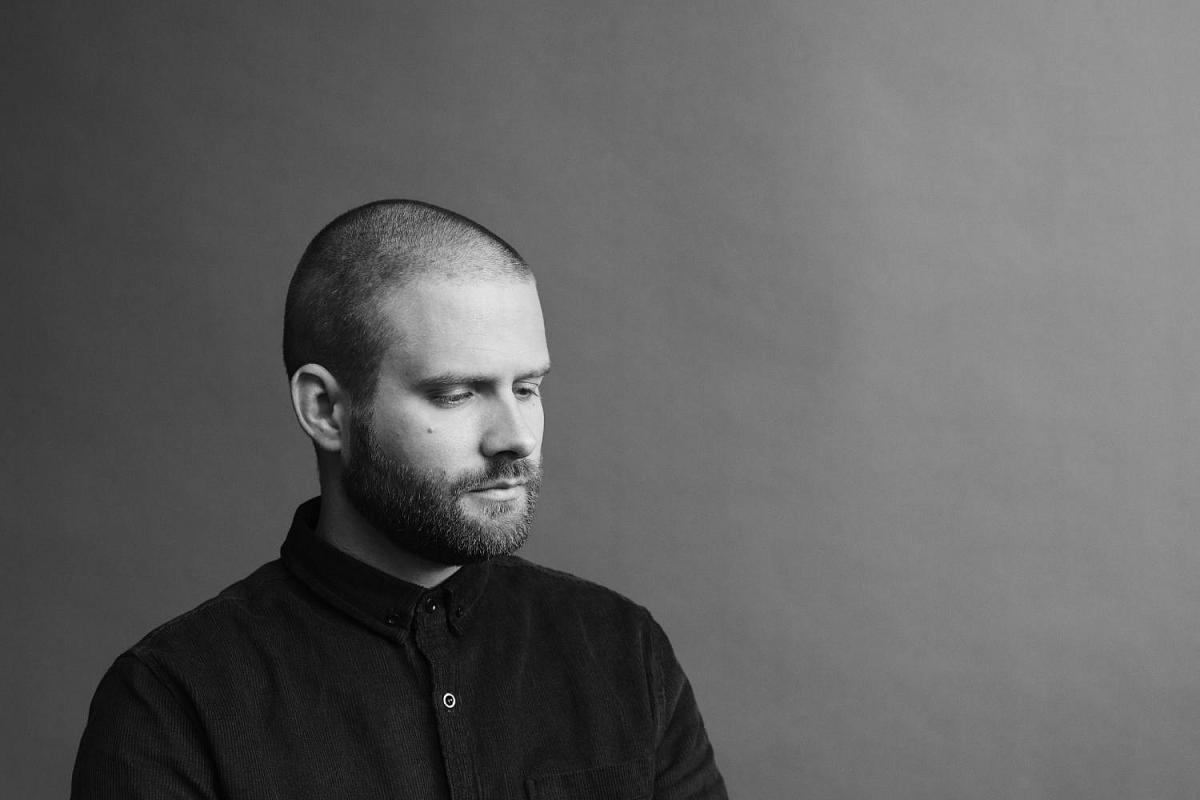 Terkel Nørgaard has invited the great Jesper Løvdal to join him and Luca Curcio for the first time at Rudo.
Jesper Løvdal is known for a warm sound on the tenorsaxophone, vitality and presence in his expression and a strong will to become one with the music. He is one of his generation's most diverse and remarkable talents with all of the jazz-history incorporated in his playing. Together they will play in the classic and swinging format of the piano-less trio, where a lot of space is left for exploration and risk.

Enjoy a vermouth and a light dinner accompanied by jazz in the warm atmosphere at Rudos.
Extra wine and beverages can be bought one the night in the bar.
---
Line up:
Jesper Løvdal - Saxophone

Luca Curcio - Bass

Terkel Nørgaard - Drums