The concert has finished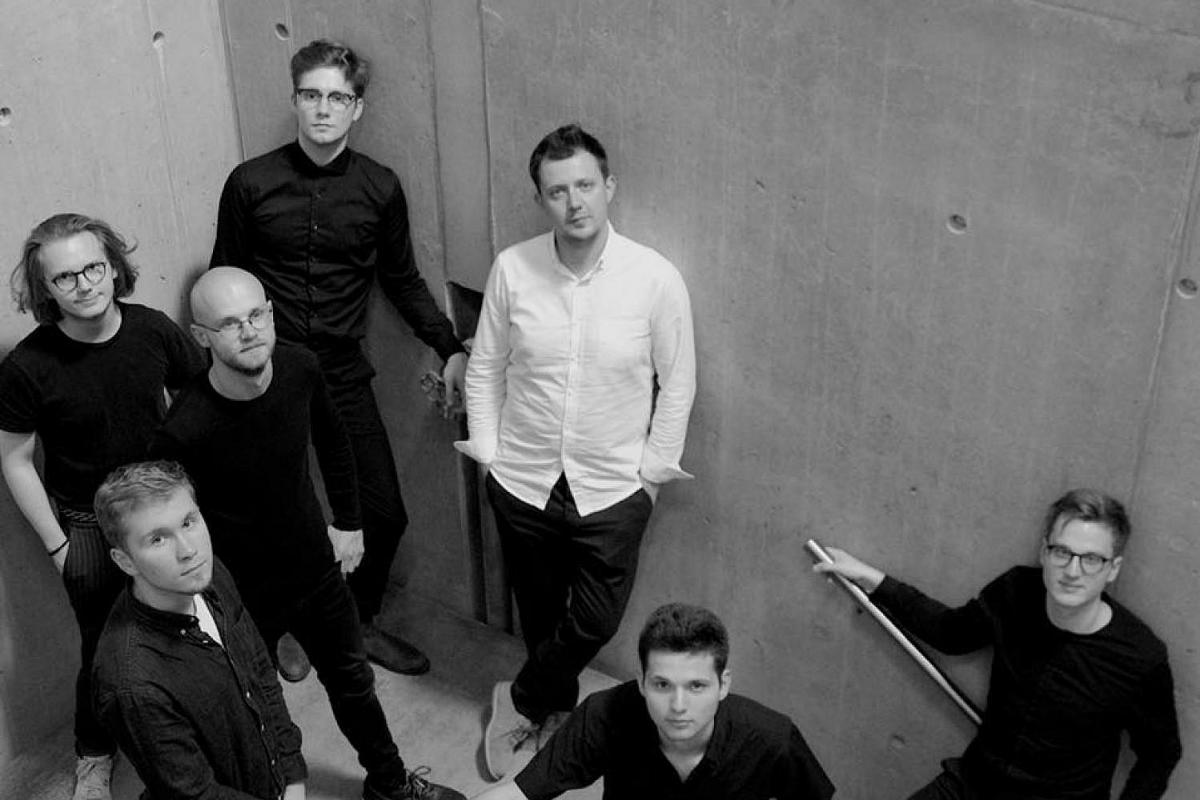 The event description is not available in your language.

THE JAR
er en international klavertrio, som udforsker sammenspillet mellem klassisk musik og jazz, og danner der i gennem deres eget unikke udtryk.

Kompositionerne er inspireret af en sammensmeltning af klassiske værker fra J.S.Bach, F. Chopin, J.Brahms og jazzkompositioner af B.Evans, W.Shorter, and K. Jarret. Musikken skaber et farverigt melodisk landskab, som bliver skabt i nuet igennem improvisation og interaktion mellem musikerne. The JAR invitere lytterne til et moderne tag på mødet mellem klassisk musik og jazz.

www.facebook.com/thejartrio

E3 PROJECT (EXPERIMENTAL EUROPEAN ENSEMBLE)
er 7 musikere, 7 nationaliteter og en samlet passion for musikken! gruppen spiller musik af de unge musikere og komponister, der i dette projekt samler trådene fra deres forskellige kulturer. Musikken er sproget og stilen er dødsens svedig jazz!
---
Line up:
Jaap de Vries (NL) - trumpet

Denis Pavlenko (RU) - alto saxophone

Oleksandr Kolosii (UA) - Tenor saxophone

Casper Hejlesen (DK) - guitar

Juan Tamarit (ES) - piano

Jan Sedlák (CZ) - double bass

Dominic Harrison (DE) - drums