The concert has finished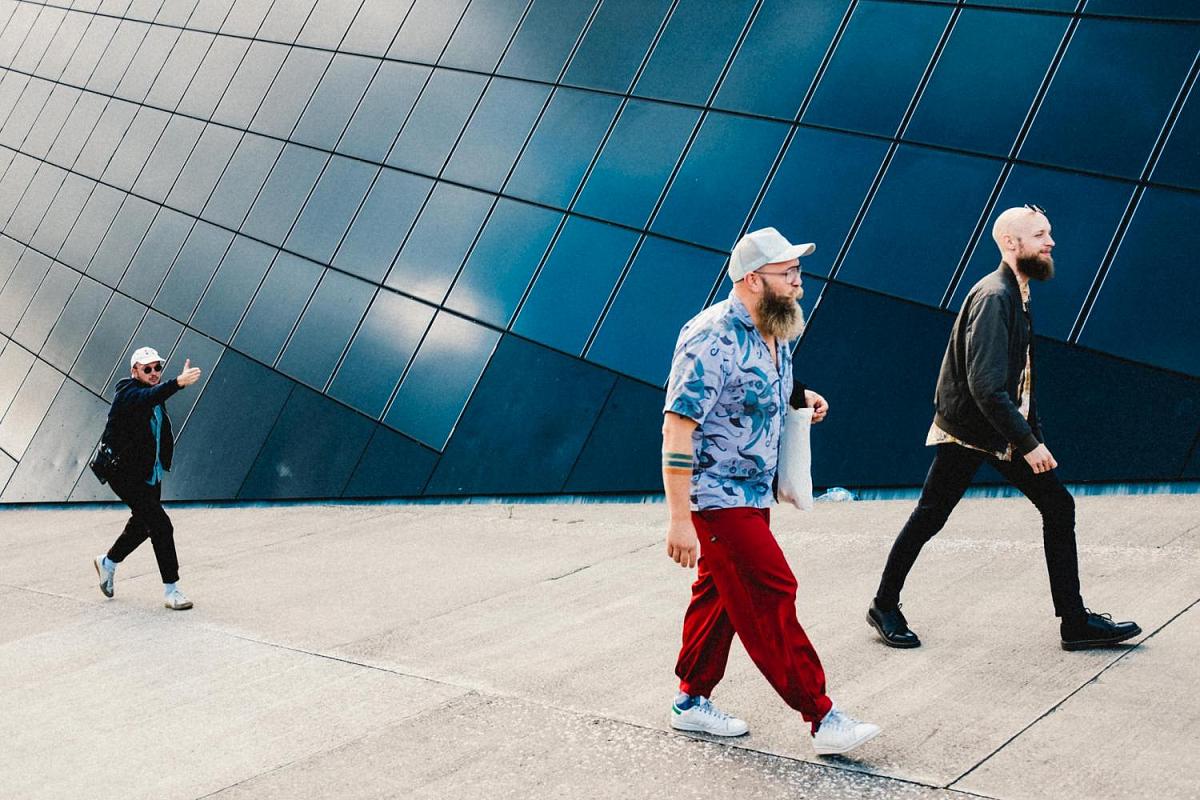 The event description is not available in your language.

Beskrivelse af bandet: "Man kunne godt få lidt ondt i hoved. Men det var ikke noget problem for dem der synes at det var for højt, der var nemlig sørget for at der var ørepropper. Bandet går meget op i at improvisere, og det kan man også se når de spiller. Det er ikke altid at de spiller den samme melodi, men det lyder alligevel godt fordi at de har øvet sig meget længe. De er gode til at lave dårlige lyde om til god musik. Størstedelen af deres musikinstrumenter er elektriske, de har for eksempel en elektrisk klarinet. Den kan spille ligesom en synthesizer. Der er også et keyboard der kan spille som en bas. De har en meget speciel men også god måde at tænke tingene igennem på. De er meget kreative, for eksempel har de sat en koklokke på deres trommesæt."