The concert has finished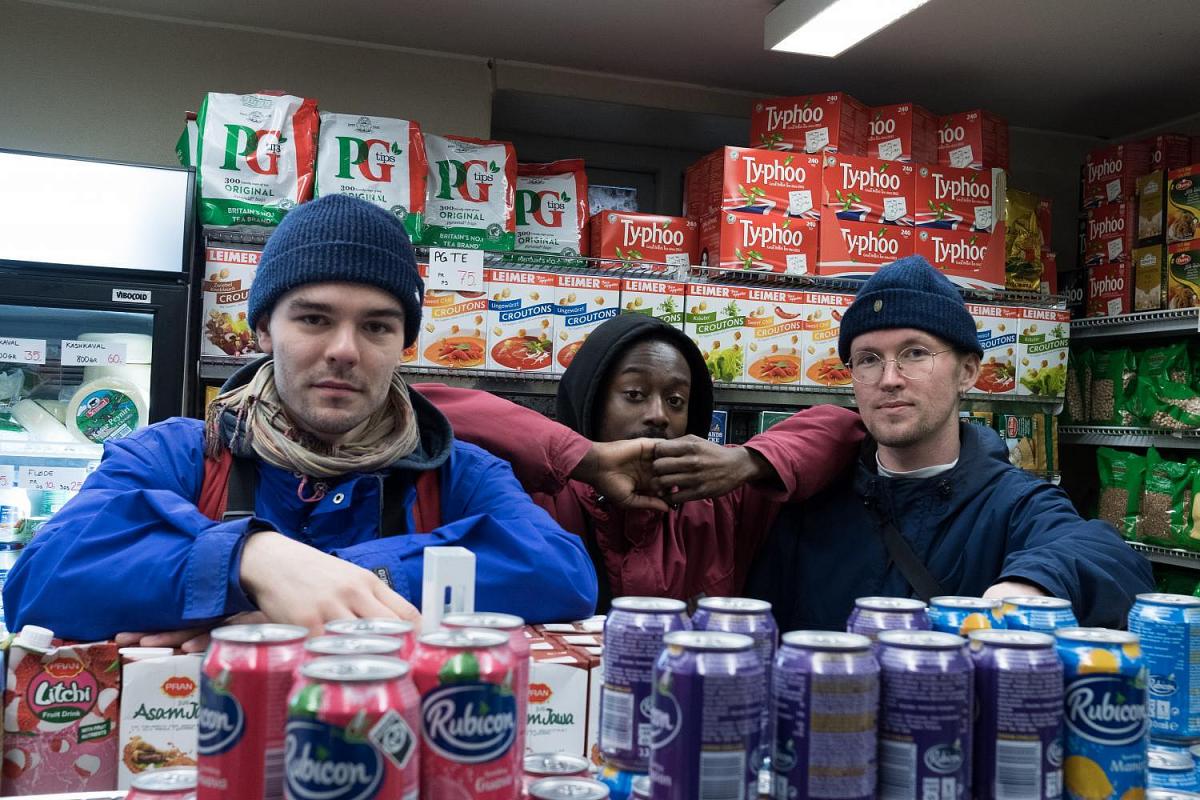 The event description is not available in your language.

En helt særlig aften i selskab med Athletic Progression på Vinterjazz' åbningsaften i Klitmøller!

Forvent moderne jazz i verdensklasse fra den Aarhusianske trio. Athletic Progression, der blander jazz med hiphop-beats og soul-harmonier, præsenterer numre fra deres kommende album den 6. februar i Redningshuset.

Athletic Progression er et af de mest roste og hypede, nye danske jazzbands. Den aarhusianske trio består af Jonas Cook (keyboard), Jonathan J. Ludvigsen (trommer) og Justo Gambula (bas), og tidligere i år udsendte de deres debutalbum "Dark Smoke", der fusionerer groovy jazzkompositioner med hiphop-beats, funk og soulede harmonier med inspiration fra navne som J Dilla, Herbie Hancock og Flying Lotus.

Live er de også en medrivende oplevelse, så det kan ikke andet end at blive rigtig godt d.6 februar i Æ' Redningshus!
---
Line up:
Jonas Cook (keyboard), Jonathan J. Ludvigsen (trommer), Justo Gambula (bas)