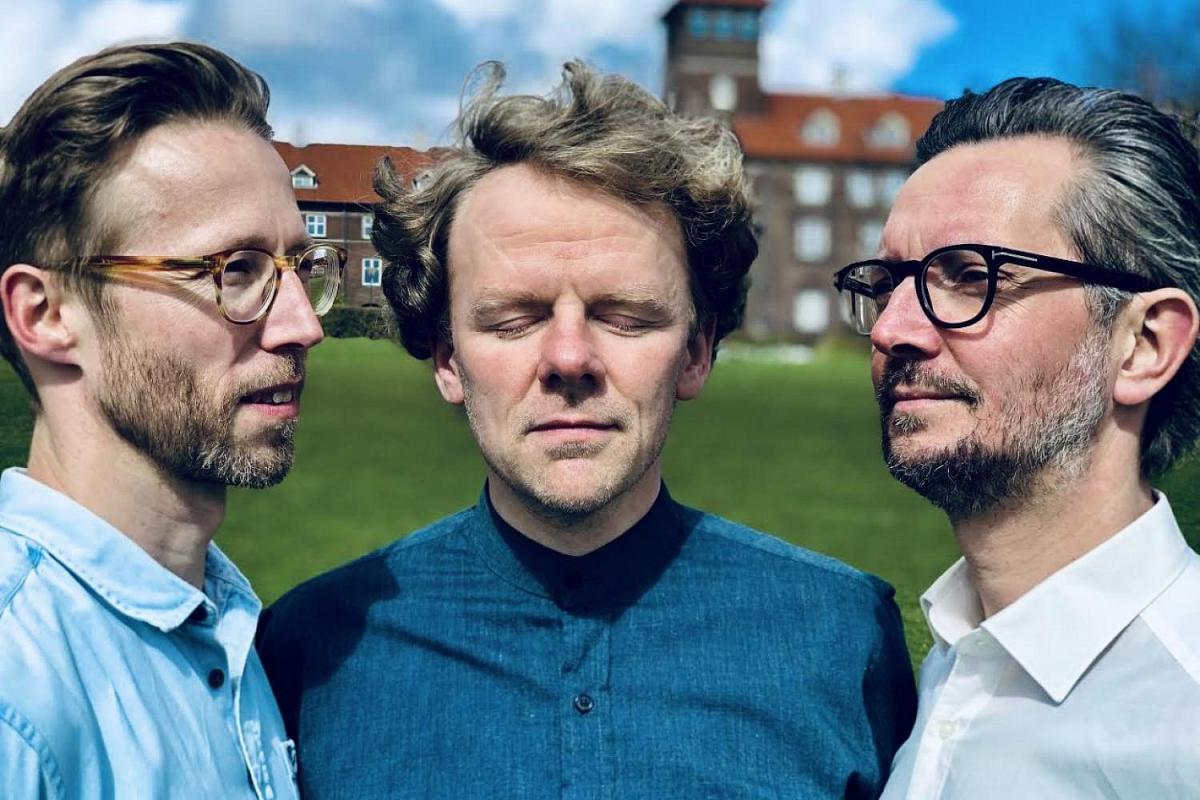 Baun On Beatles is a vocaljazztrio interpreting known and lesser known songs by The Beatles in respect, spirit and sophisticated arrangements.
Pianist and singer Søren Baun grew up with Beatles on the recordplayer and through the years he has made his own versions influenced by jazz, latin and soul.

In 2019 they released a live album and played a sold out release concert at Jazzhouse Montmartre. Listen & buy: https://BaunonBeatles.lnk.to/LiveattheVillage

Baun On Beatles consists of three music buddies with a mutual passion for Beatles and jazz. The sound is acoustic, crisp and dynamic, and the guitars are replaced by a piano.
They play with a spark and room for improvisation colored by todays mood, weather and you, the audience.
---
Line up:
Søren Baun Piano and vocal

Andreas Møllerhøj Bas

Ulrik Brohuus drums