The concert has finished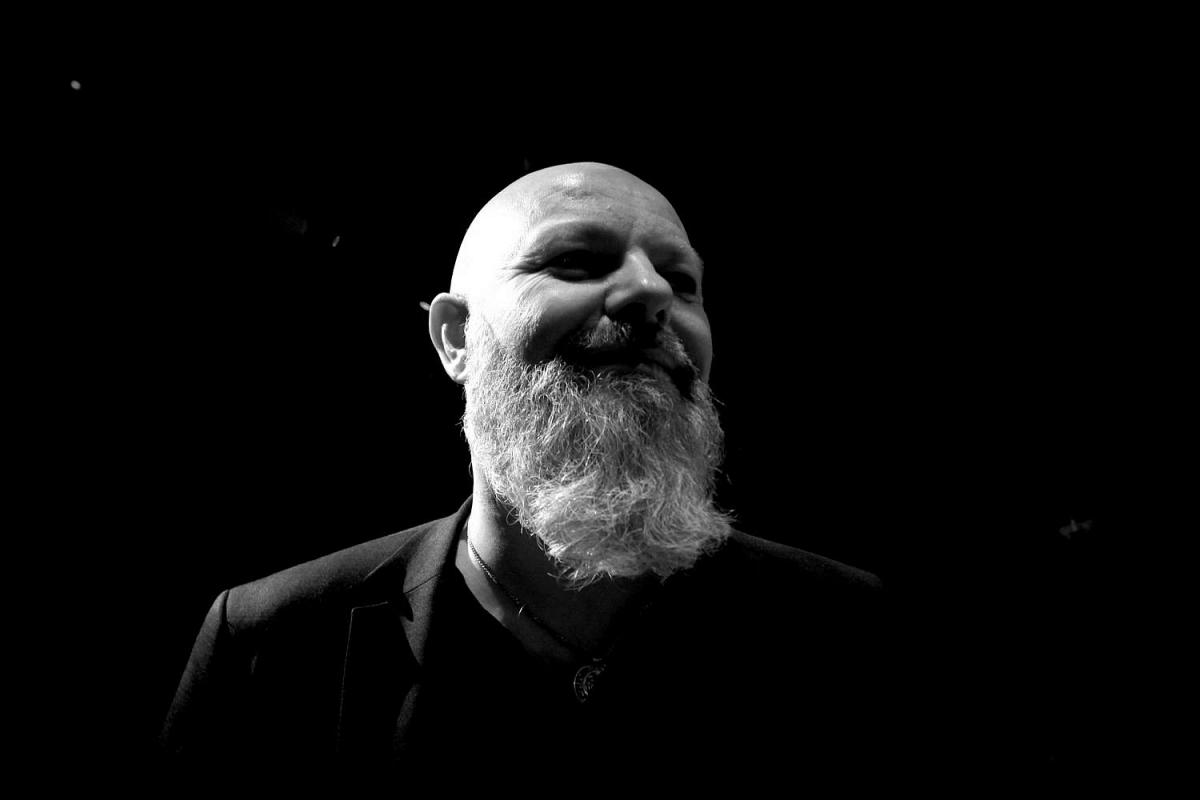 The event description is not available in your language.

Henrik Gunde er en af vores største hjemlige pianister og med sit legende og virtuose spil, har han for længst manifesteret sig som en højt elsket musiker. Han er modtager af Ben Webster prisen og fast medlem af DR Bigband.
Claus Waidtløw er en af vores mest anerkendte saxofonister, med en række udgivelser bag sig, bl.a. det DMA vindende album Playhouse.

Ved denne koncert hylder Gunde og Waidtløw to af jazzens mestre - og deres samarbejde - på det fantastiske album fra 1958: Stan Getz and the Oscar Peterson trio. De 2 kapelmestre har et mangeårigt samarbejde bag sig, de kender hinanden ud og ind
og når de mødes, får musikken og kreativiteten frie rammer. Med sig har stor groovende Kaspar Vadsholt på bas og velswingende Janus Templeton på trommer. Glæd dig til en jazzaften fuld af spilleglæde, swing og virtuositet.



---
Line up:
Henrik Gunde – klaver

Claus Waidtløw – saxofon

Kaspar Vadsholt – bas

Janus Templeton – trommer